BRIEF - Design a flashy promotional poster for a series of concerts with the DREAM TEAM - Karan Johar, Varun Dhawan, Siddharth Malhotra, Alia Bhatt, Parineeti Chopra, Badshah, Katrina Kaif, and Aditya Roy Kapoor.
All the way from staging the shot, to concept design, retouching and final execution.
In collaboration with:
Abhay Singh (Photographer)
Aradhana Sharma (Producer)
SAMPLE - Proof of concept, set design, and rough look.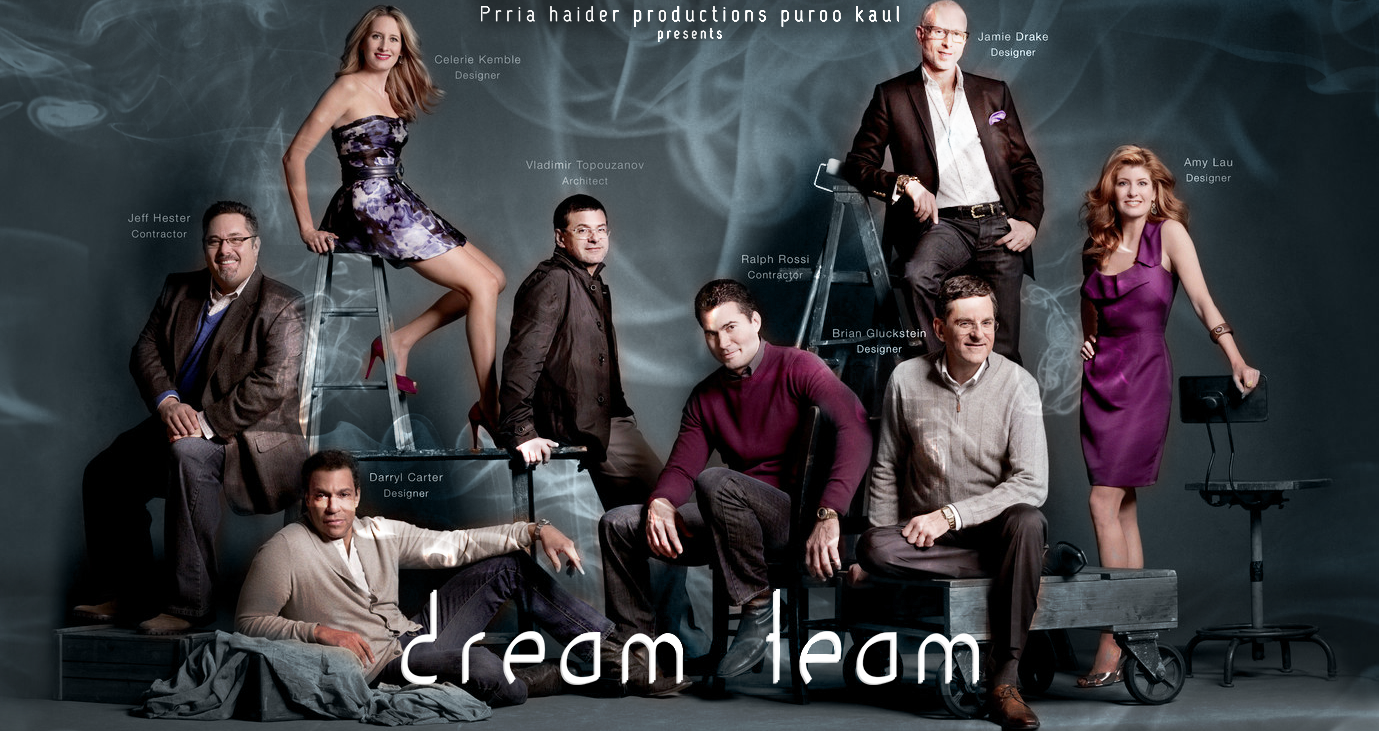 DECK AND REFERENCING - Excerpts off the deck made for all referencing and approvals.
(None of the images below are owned by me - just used as references for production)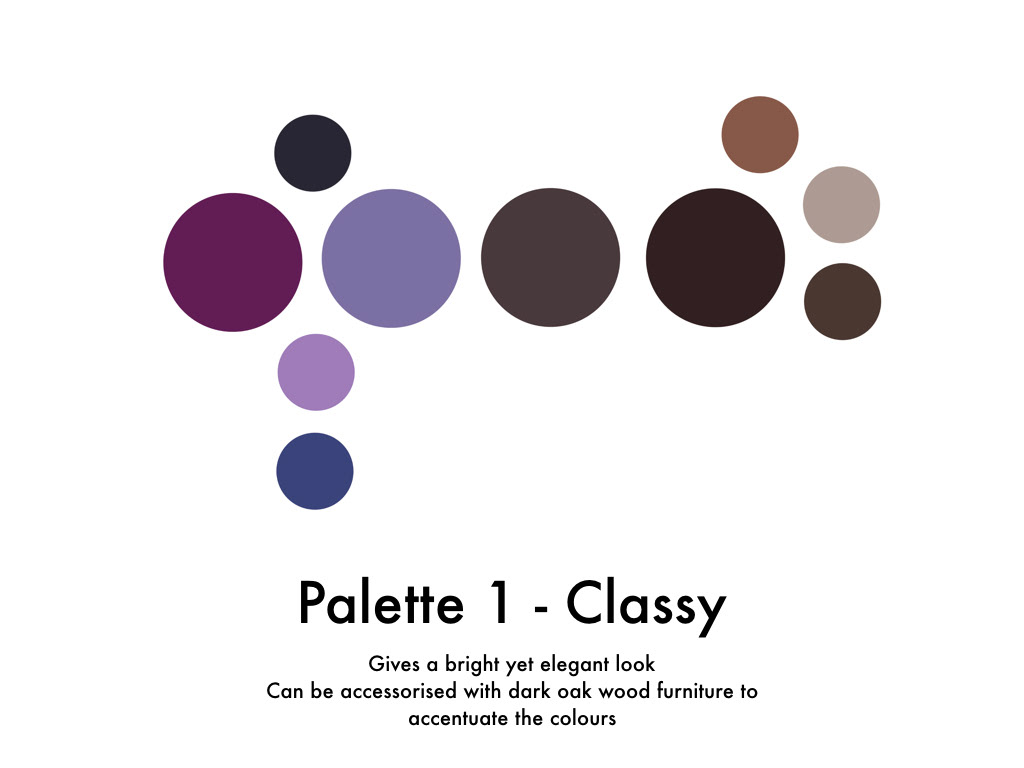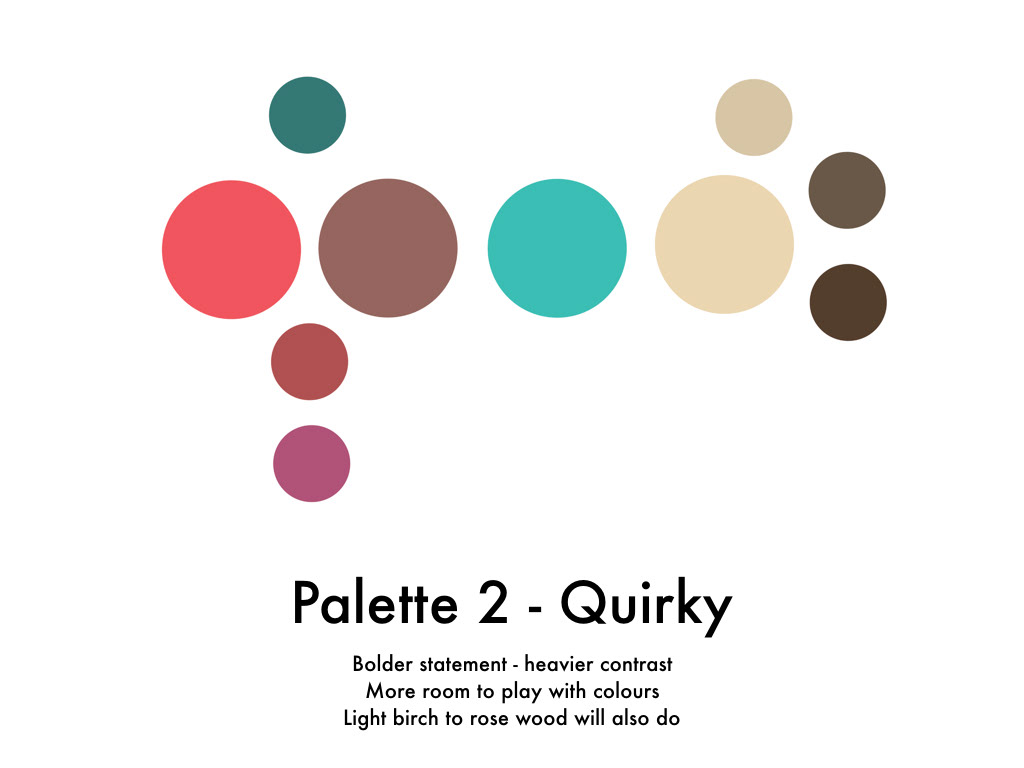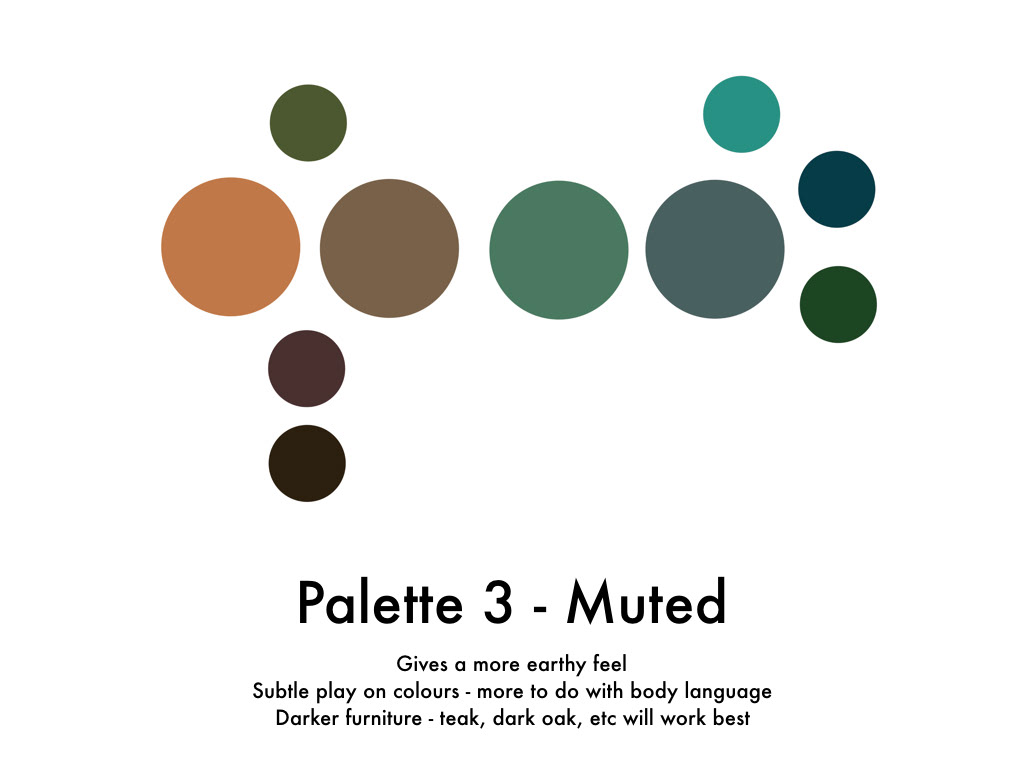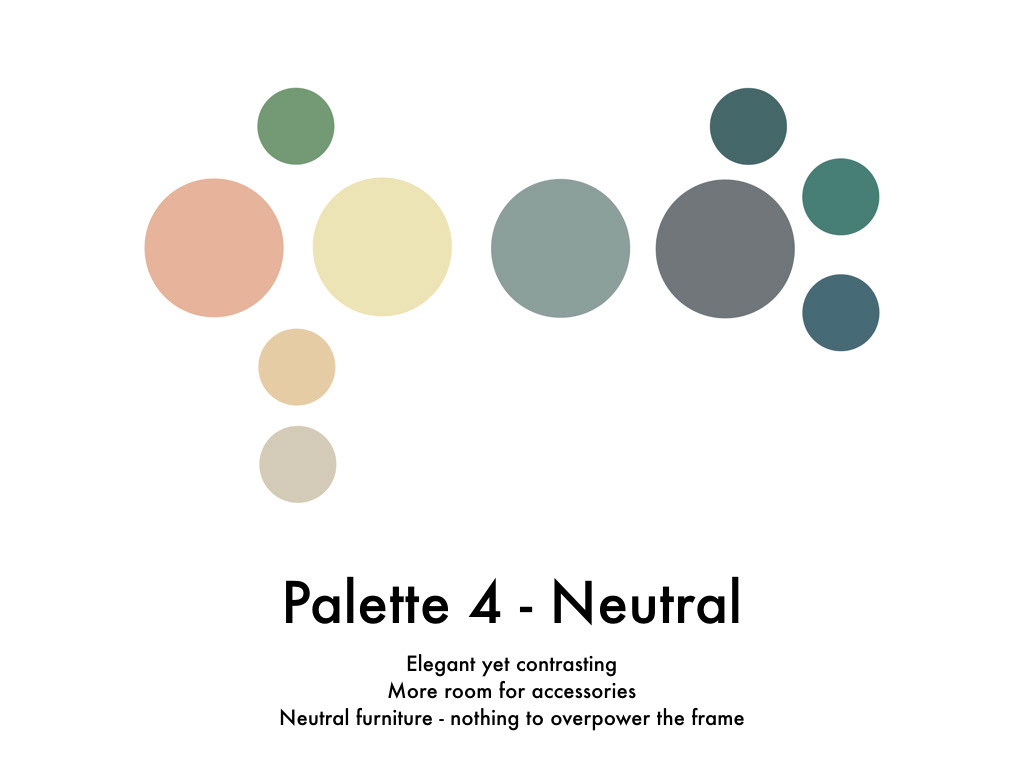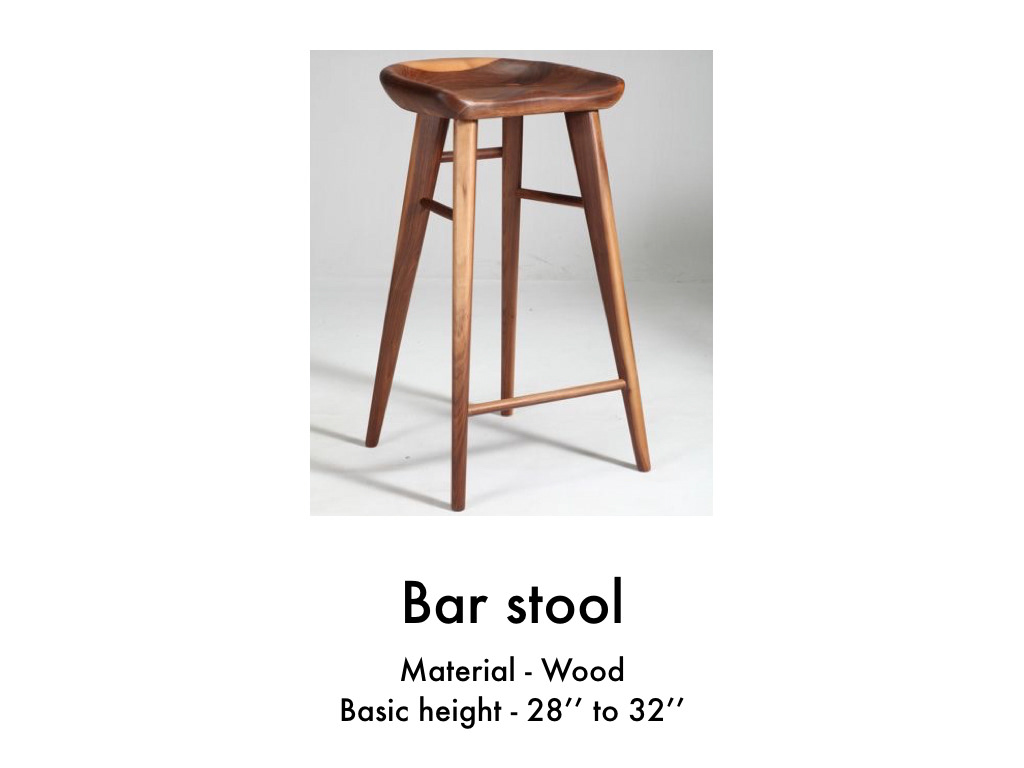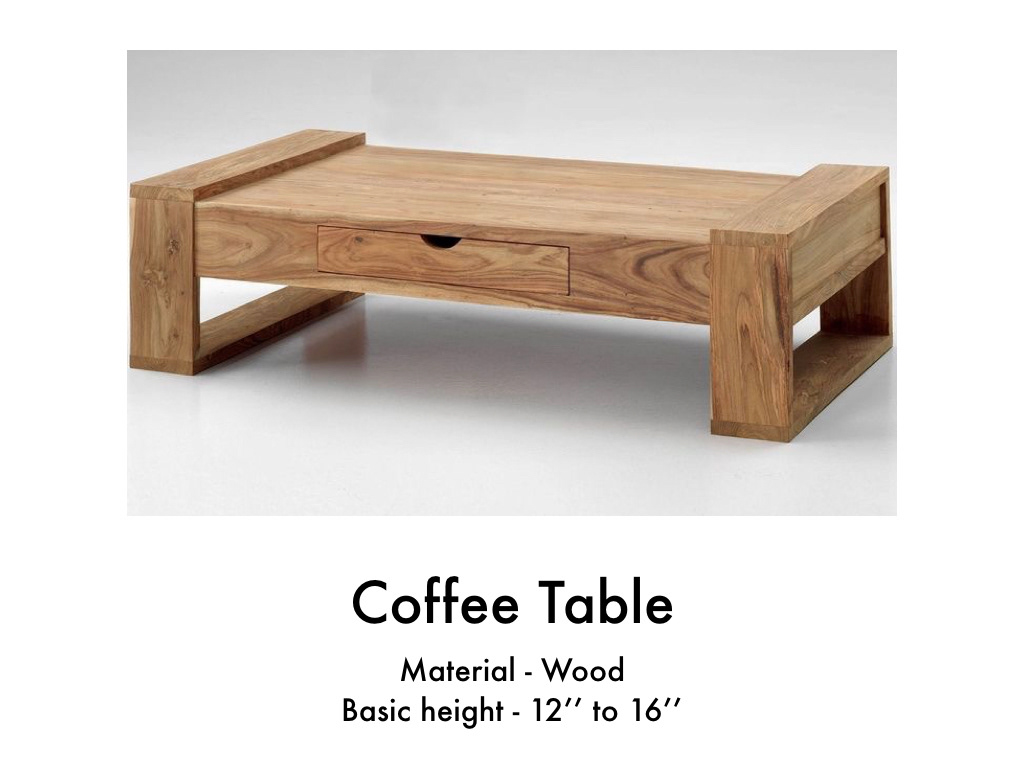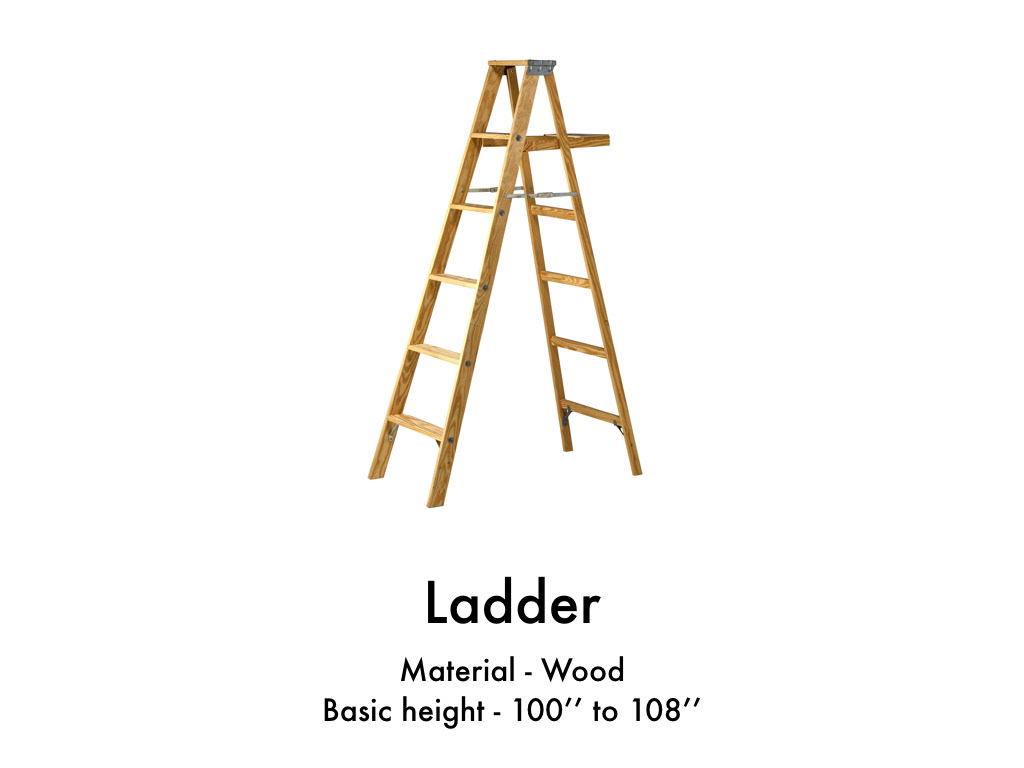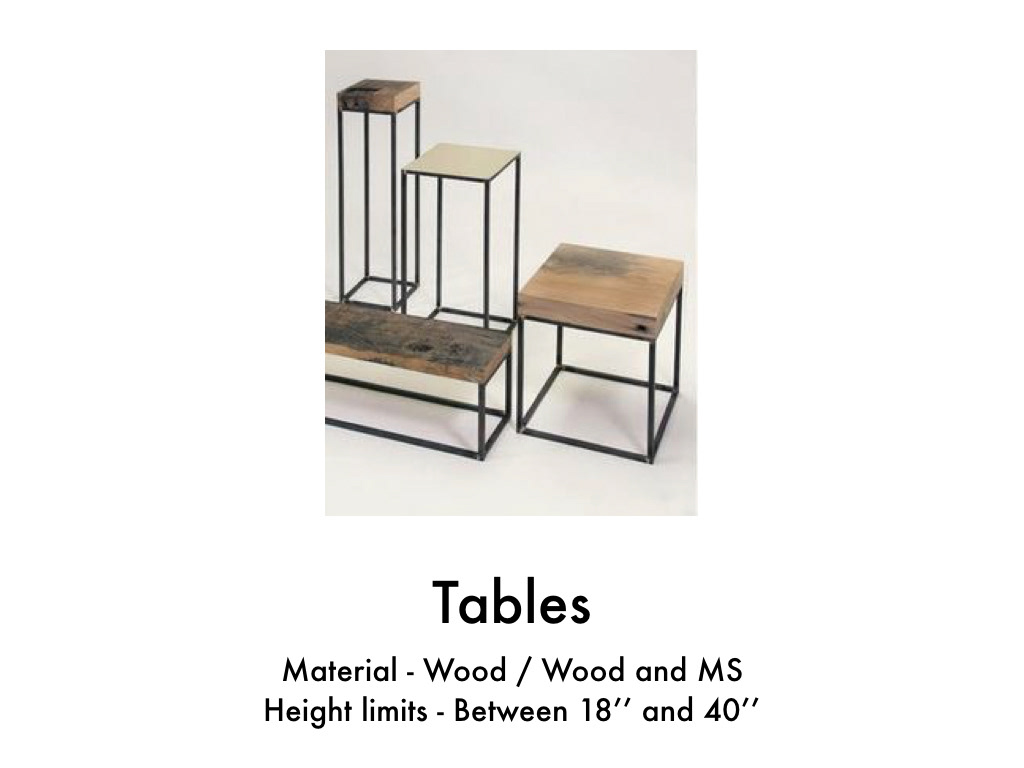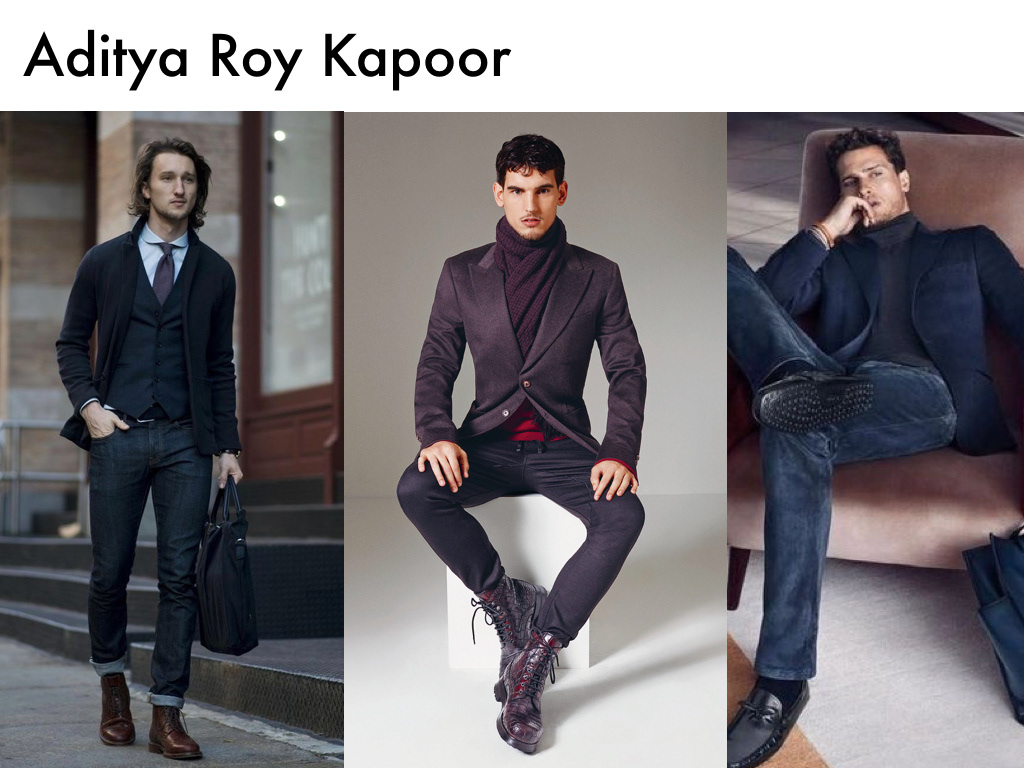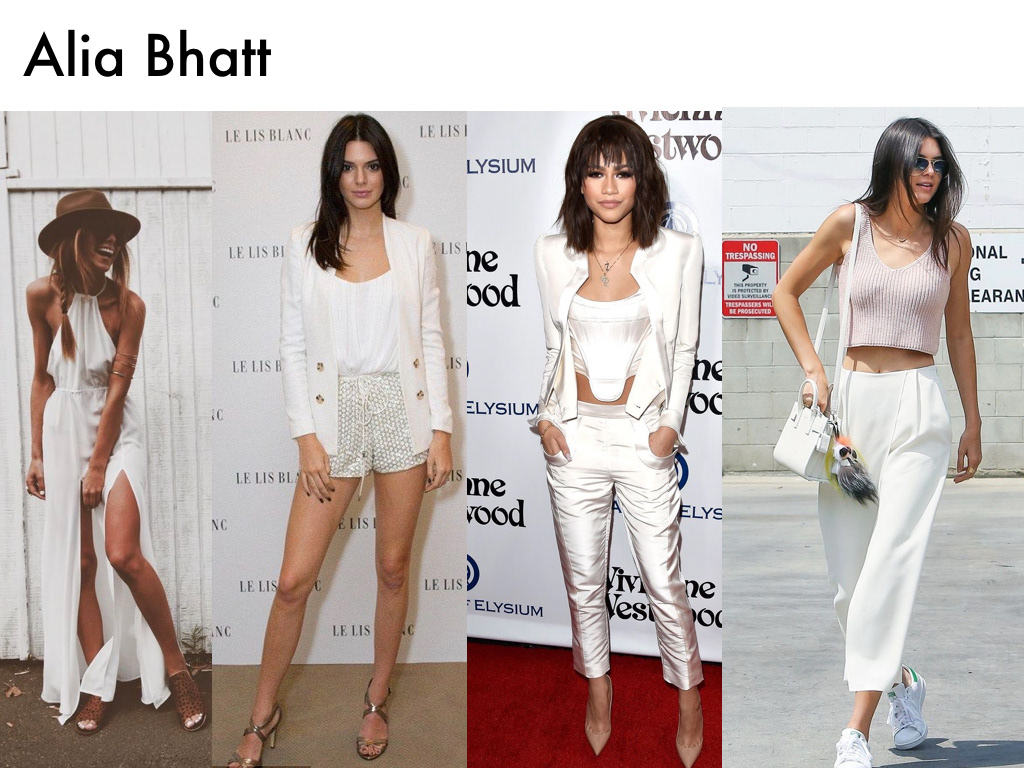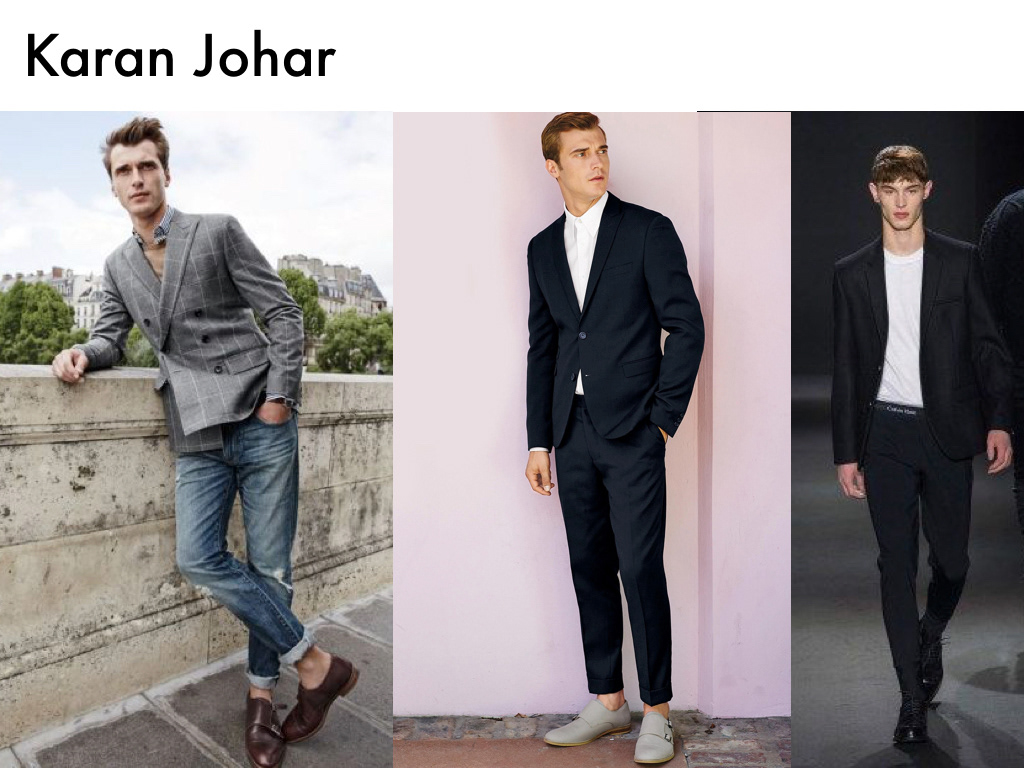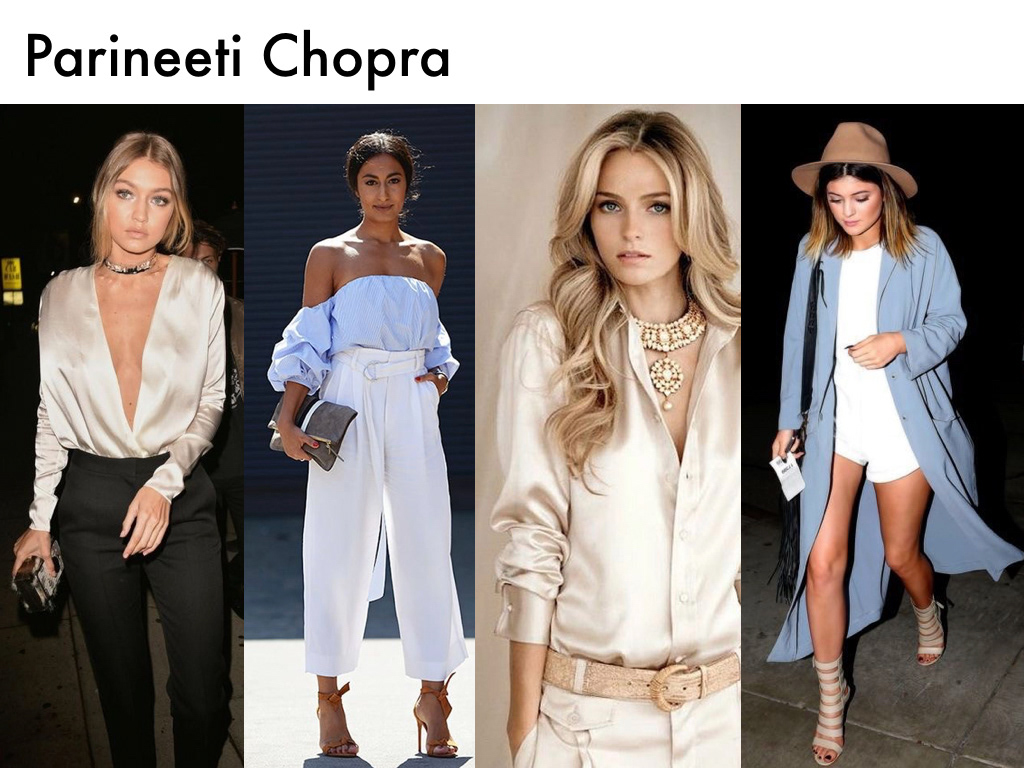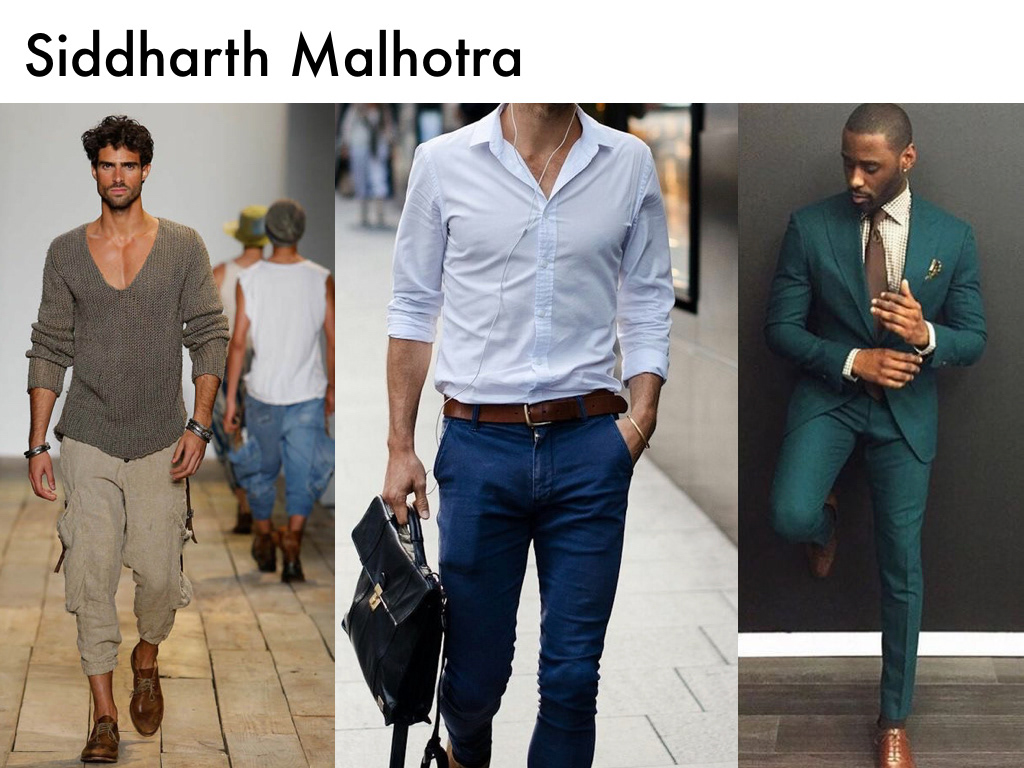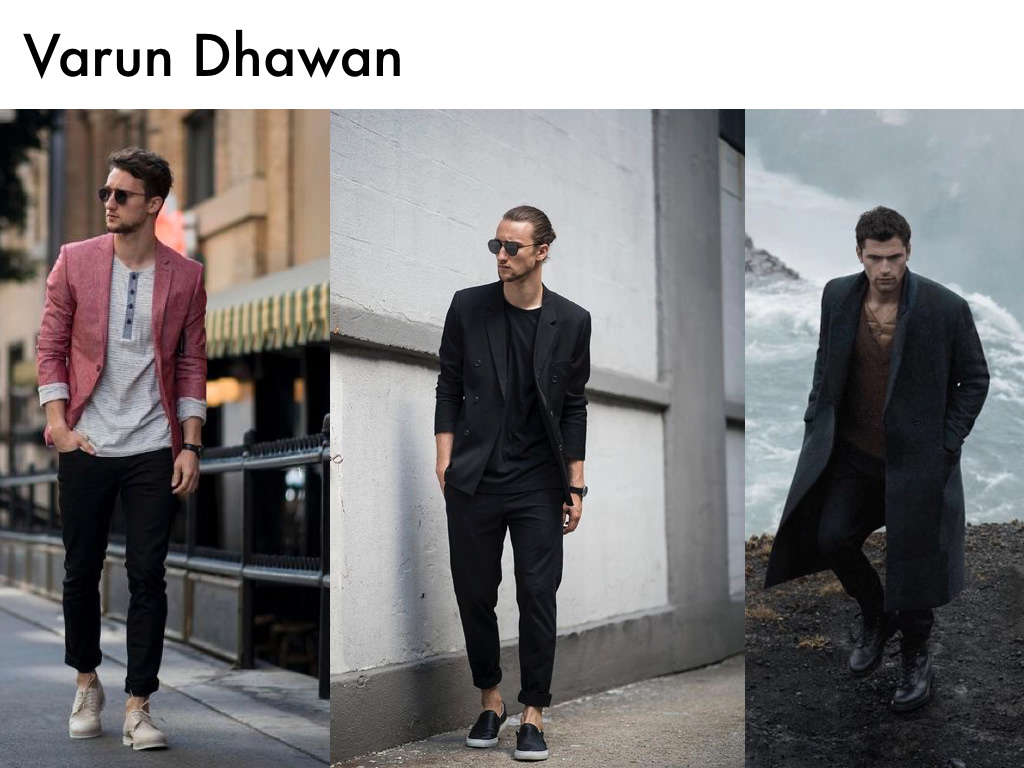 COMPOSITE - Final composite image - after shortlisting and color correction by Abhay, here is my retouched image.