One of the hardest briefs to work with, is one that isn't really there. 
I had a similar problem here, when I took on this project. The MINT Hotels logo, consists of 9 colours. That's a lot of colours. And, the brief I was given, was that they needed everything. 
I consulted with them for a while, doing all of this over many many months. 
So here's the logo I started with: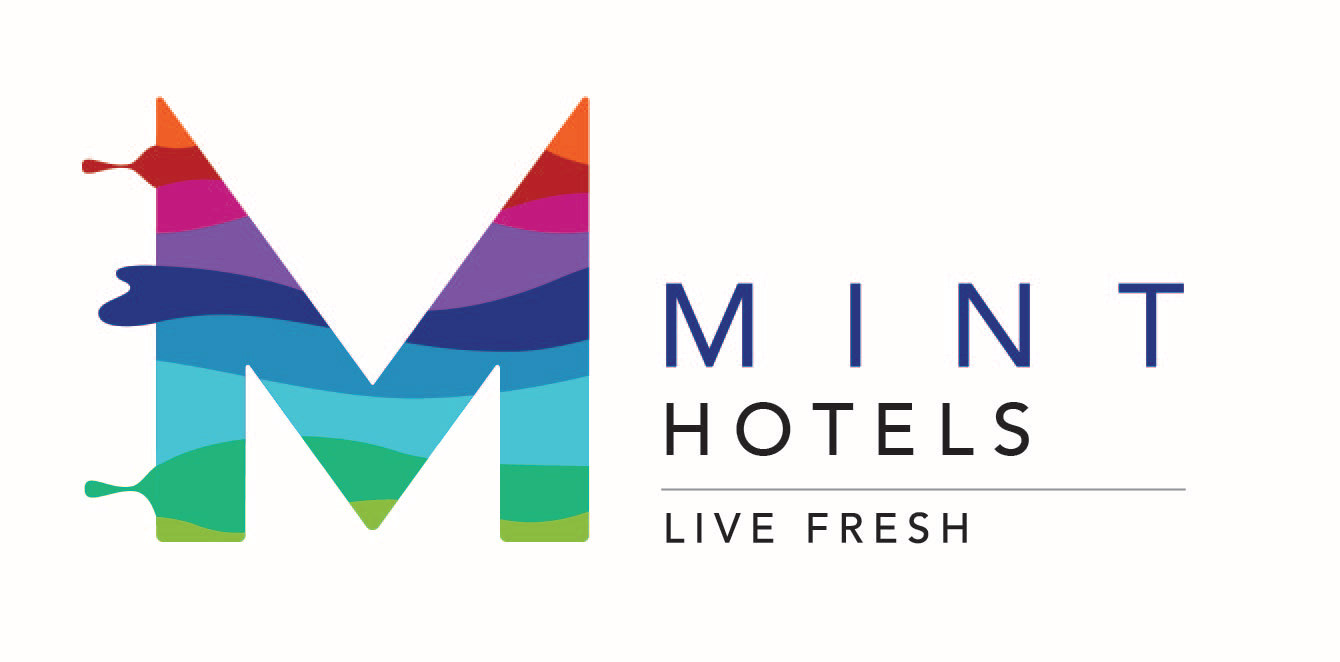 I started with in room collateral. Every hotel is remembered most for the things you can take home with you - little tiny bottles of shampoo, little notepads, etc. 
Here are some of the samples of the collateral I made for MINT: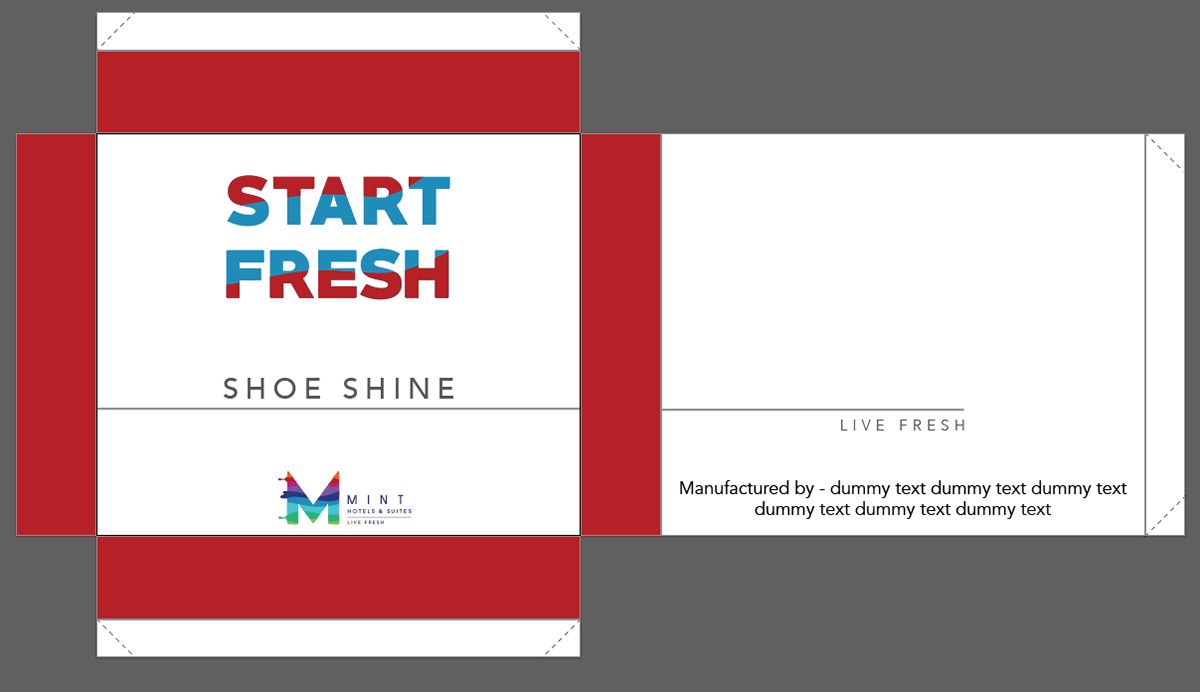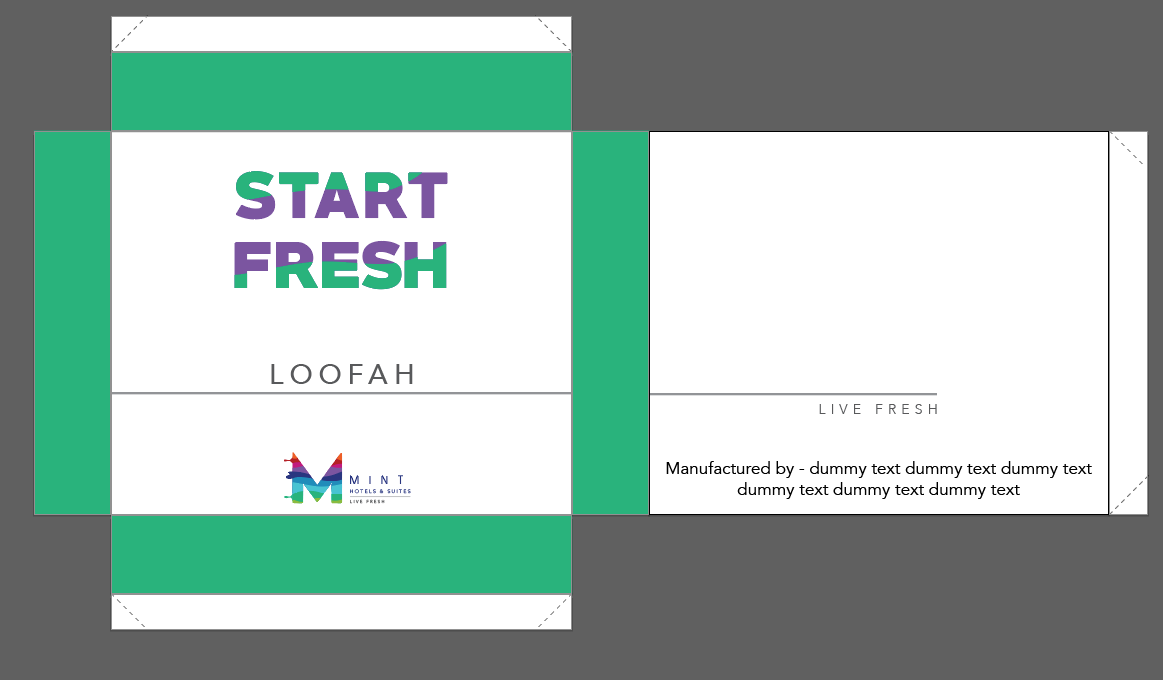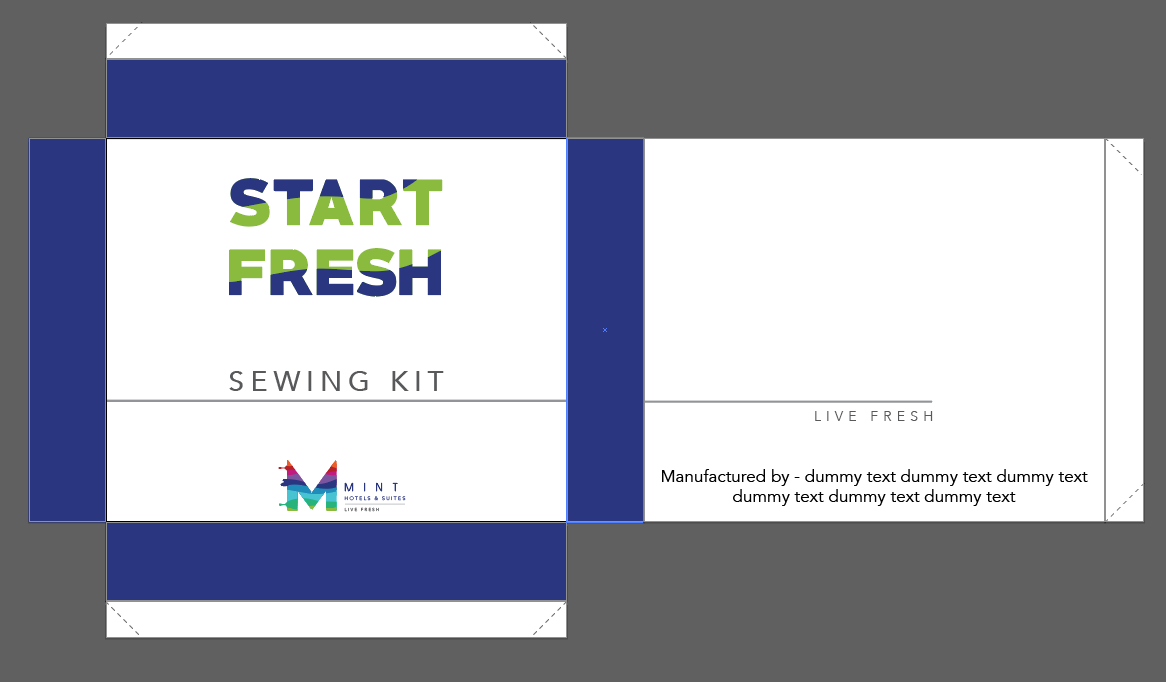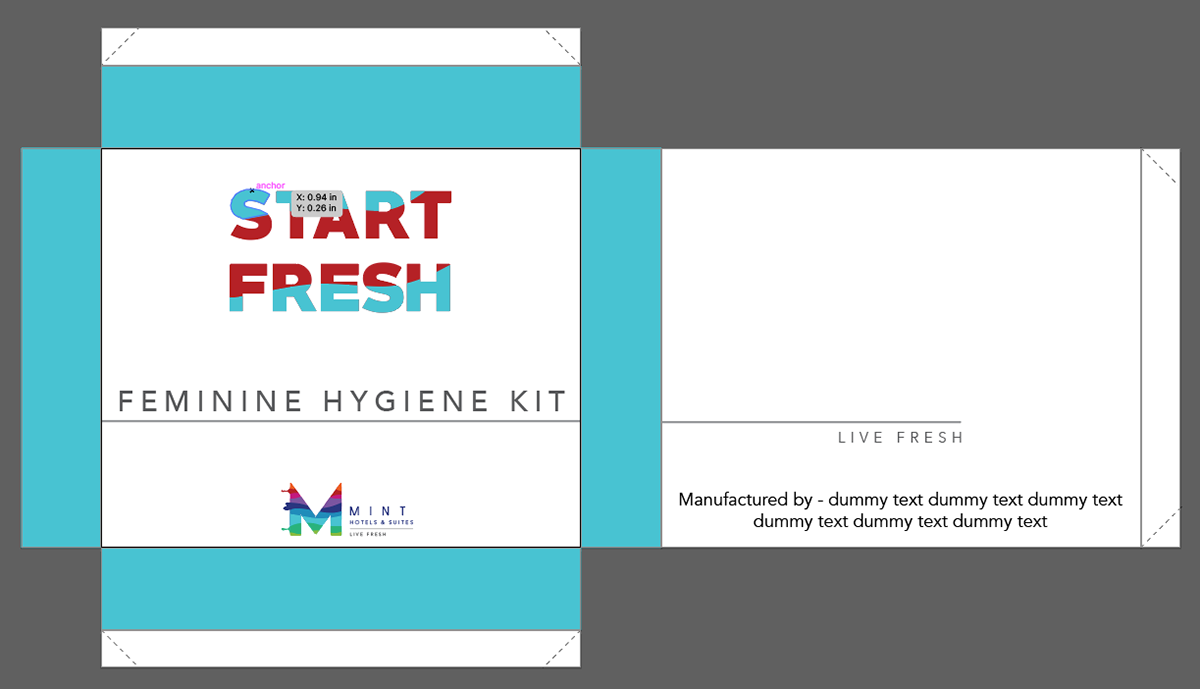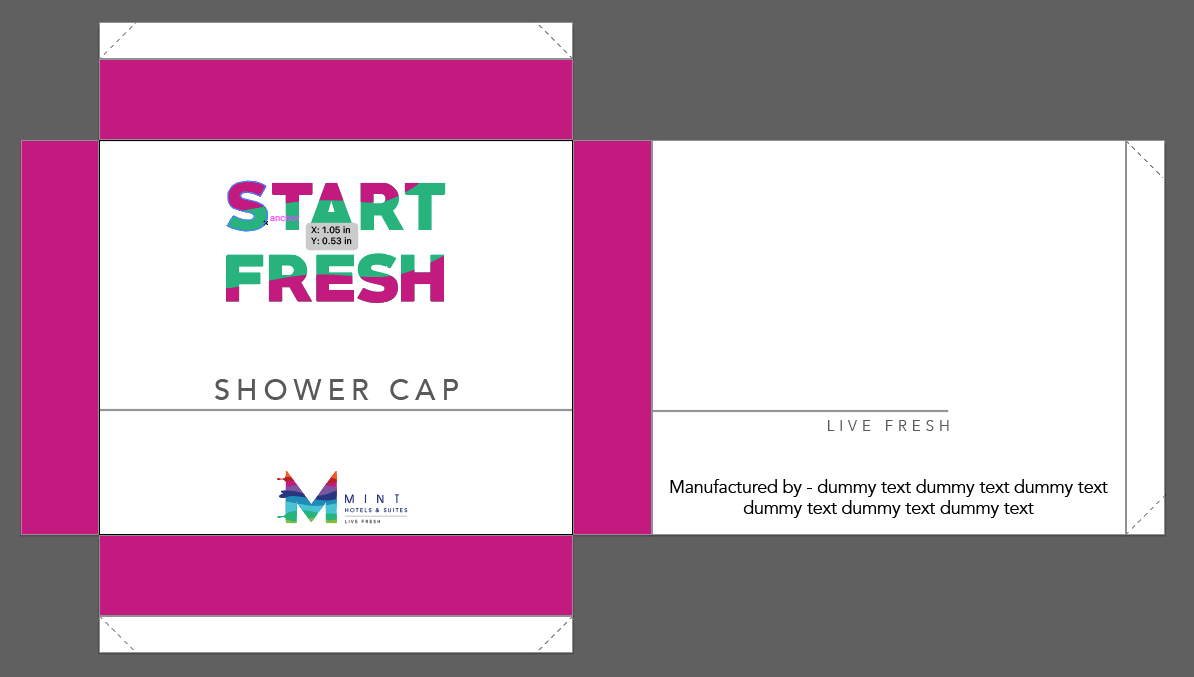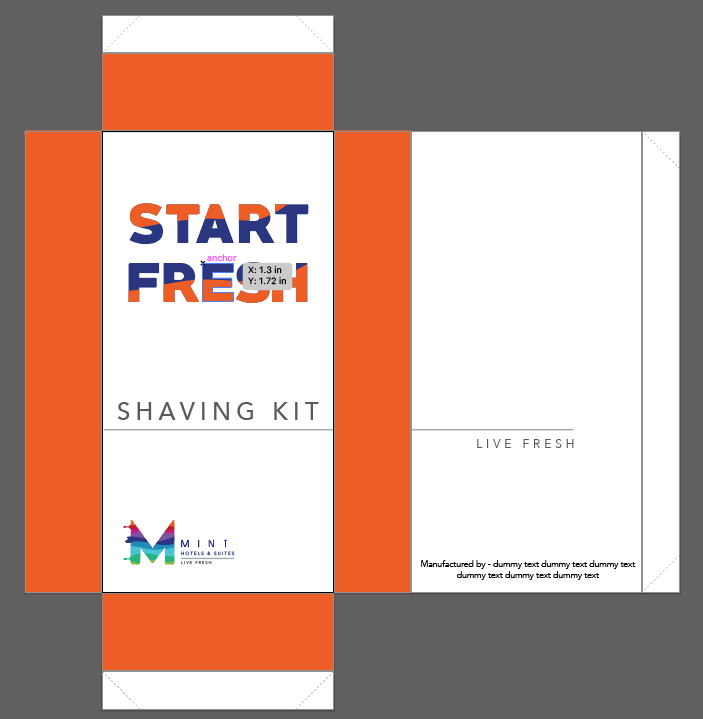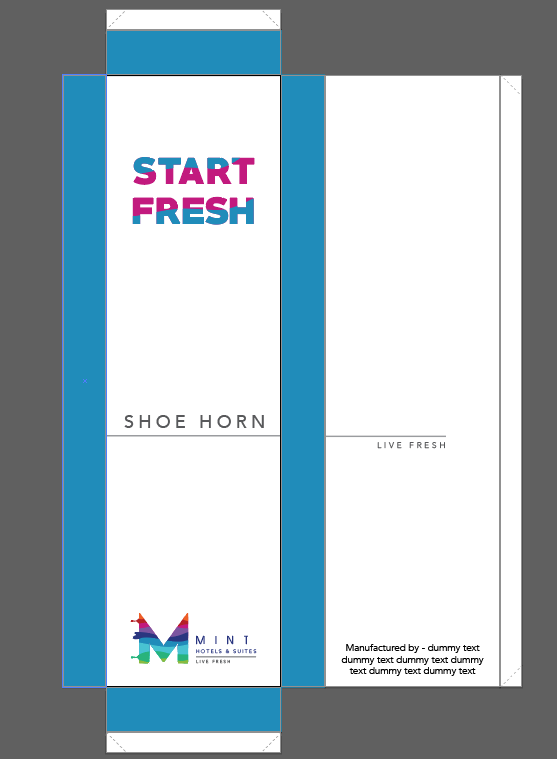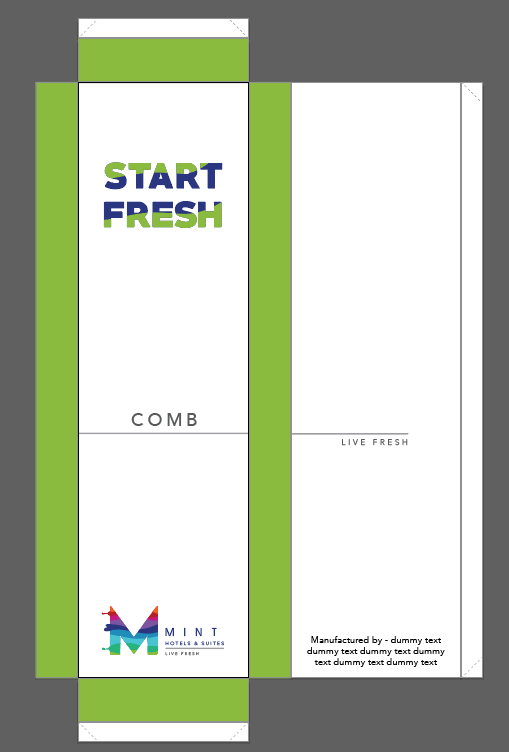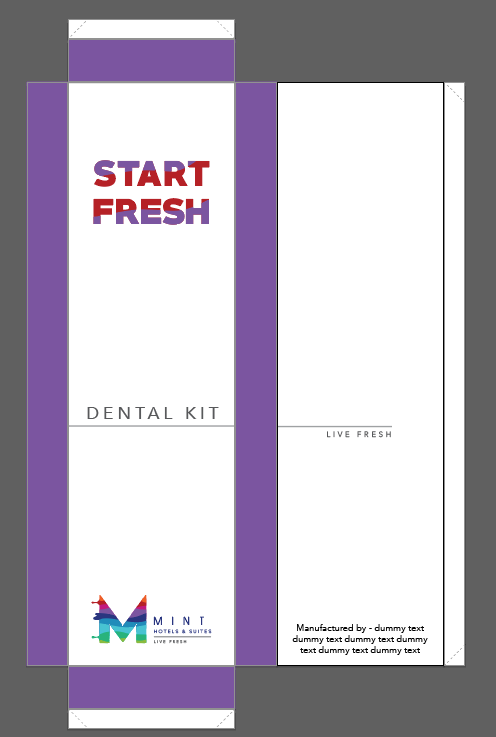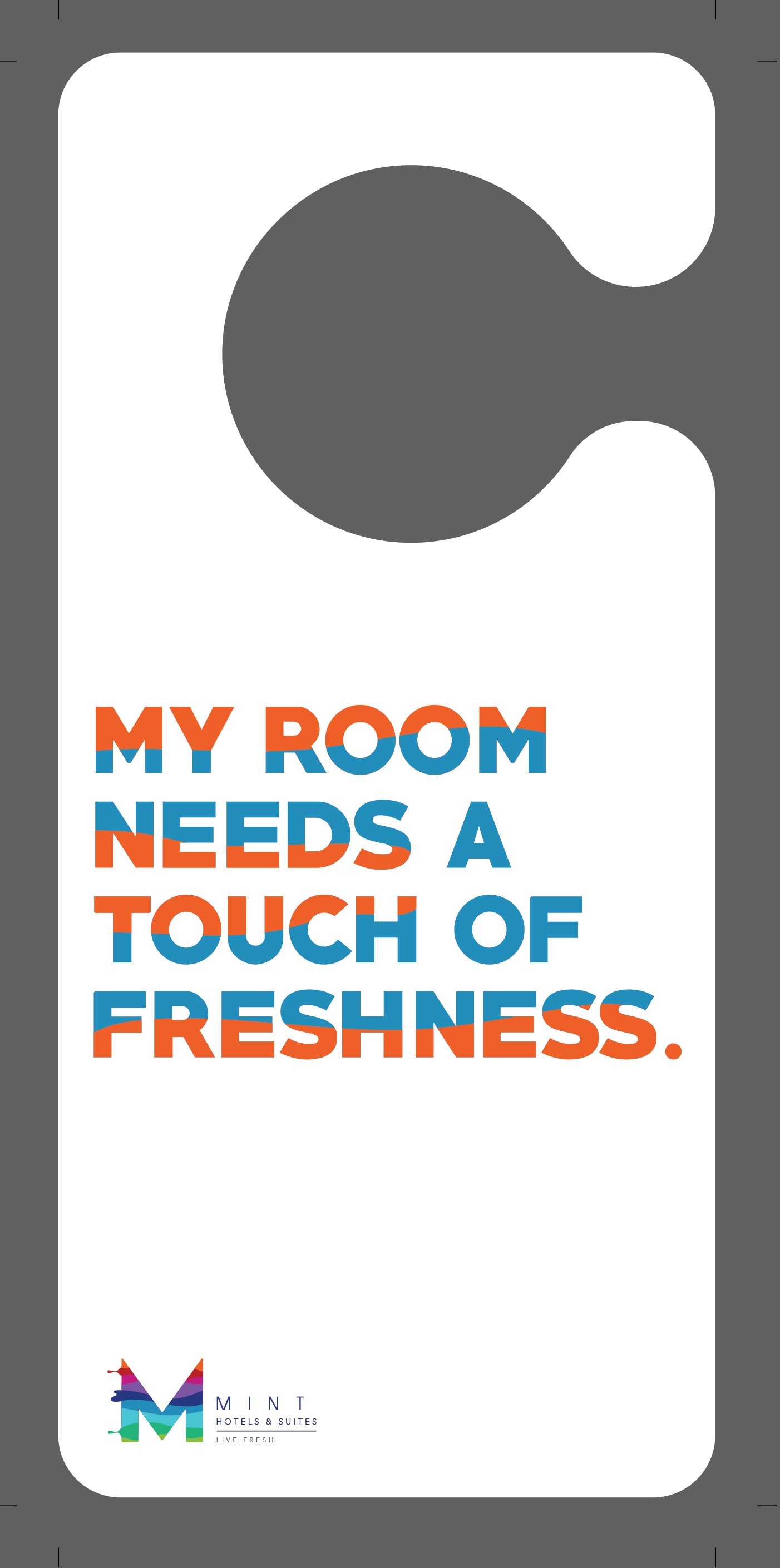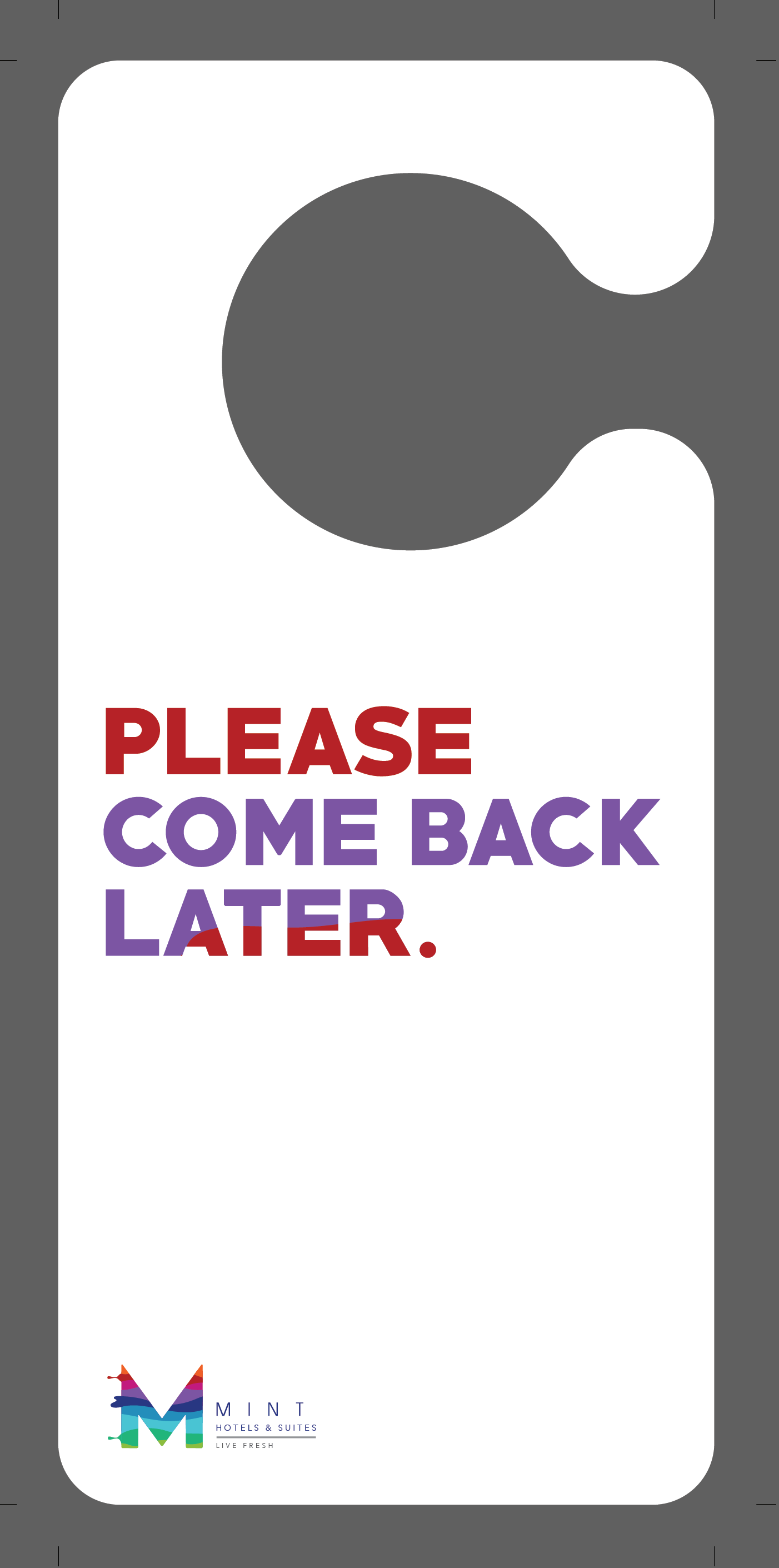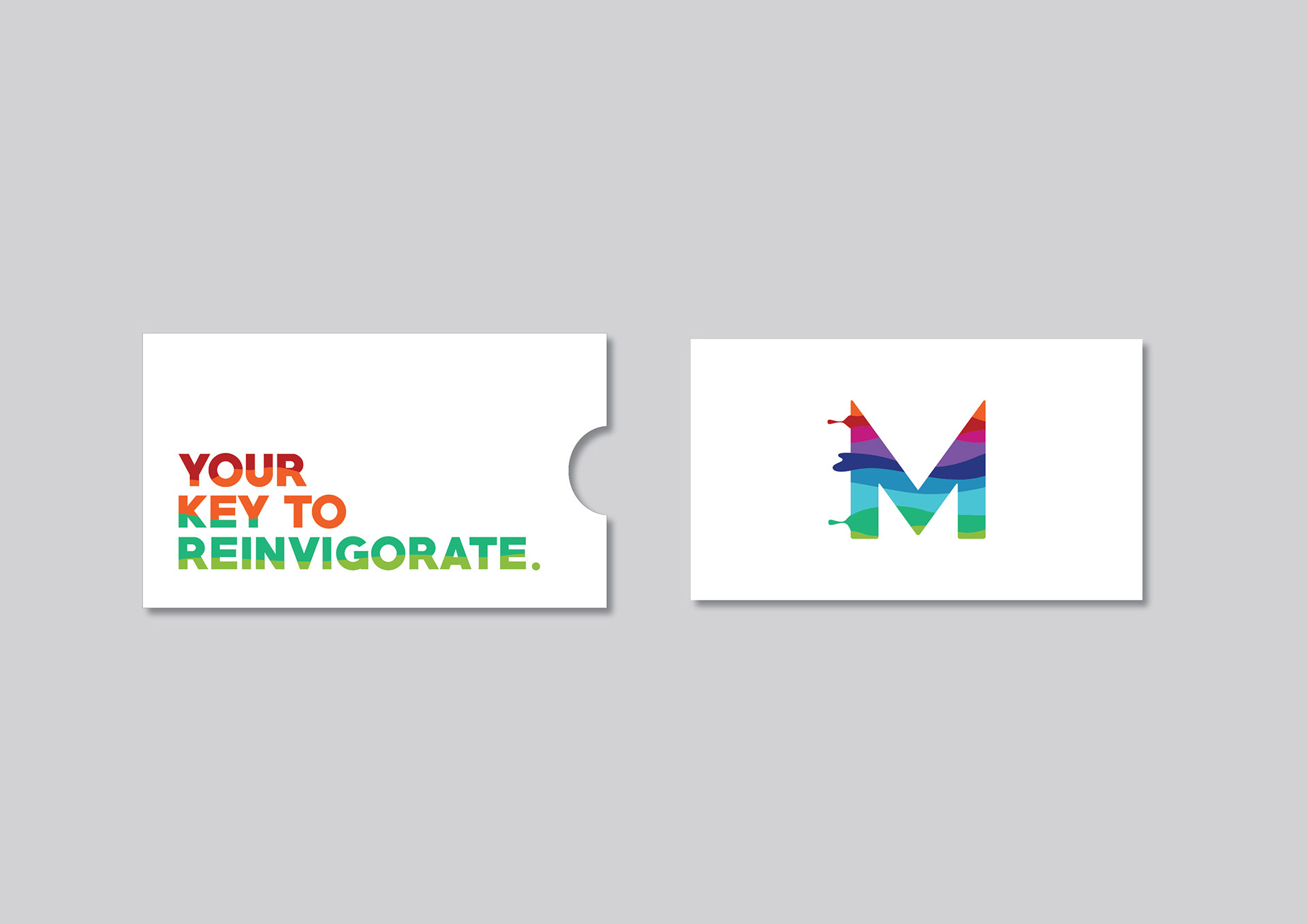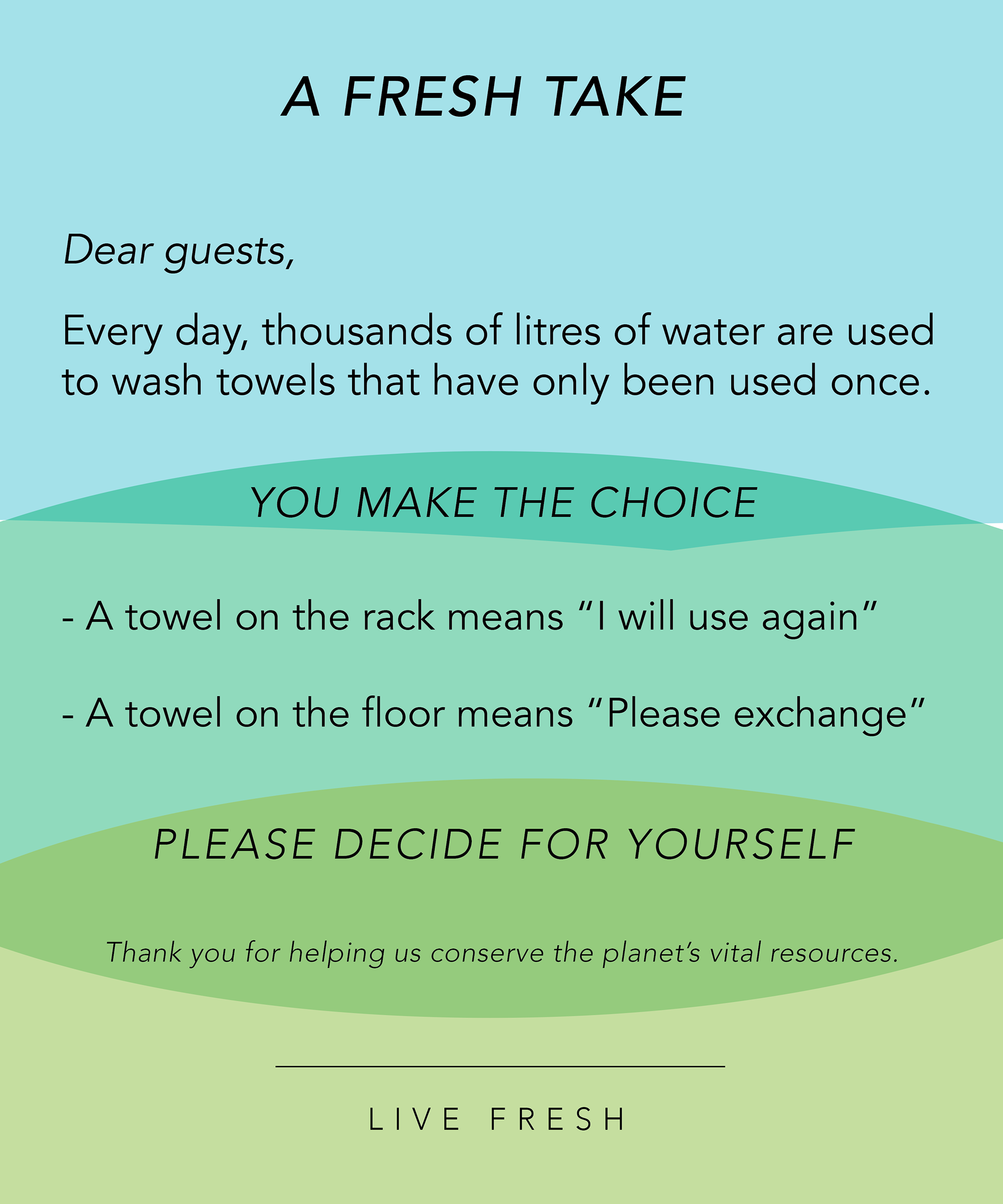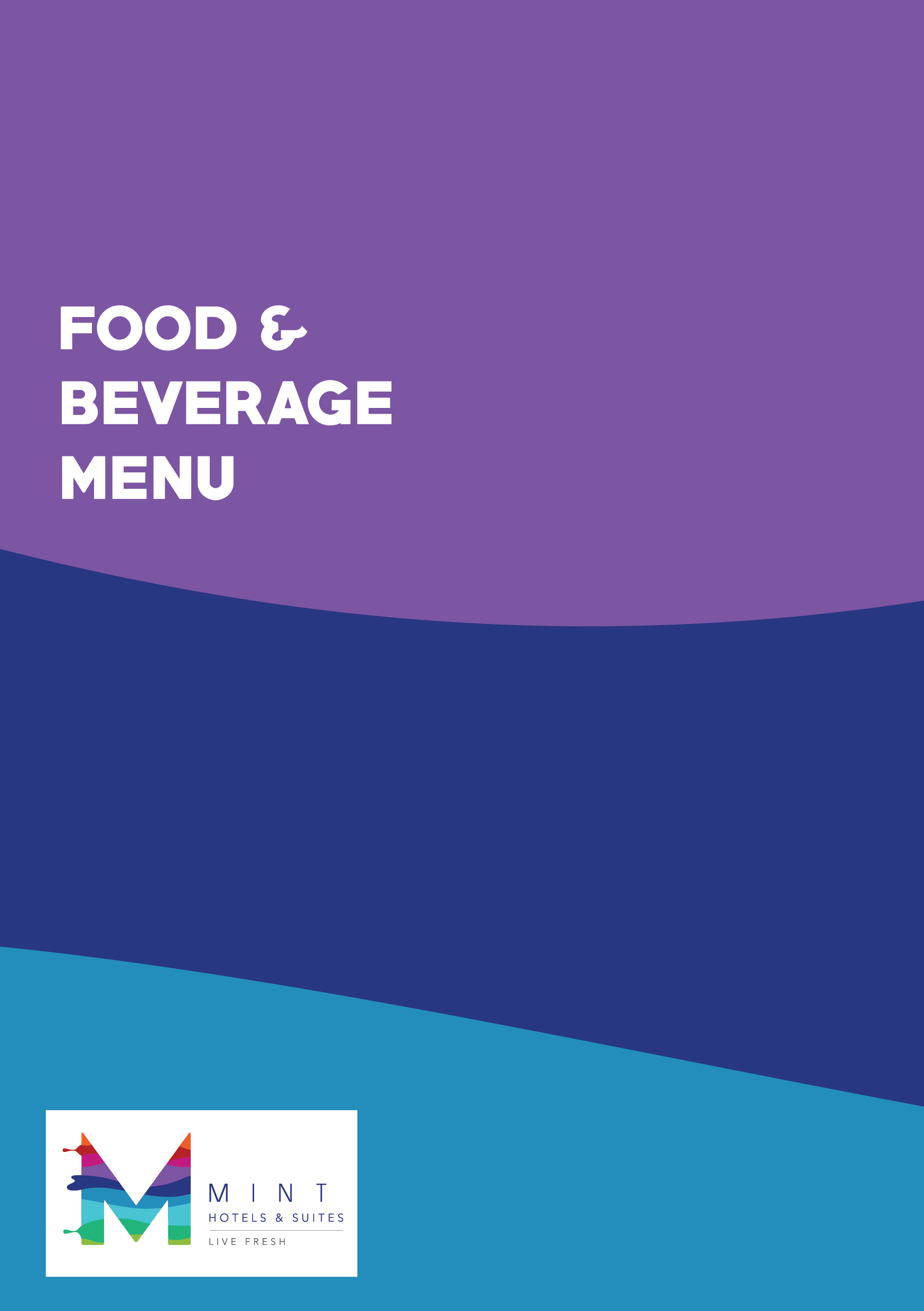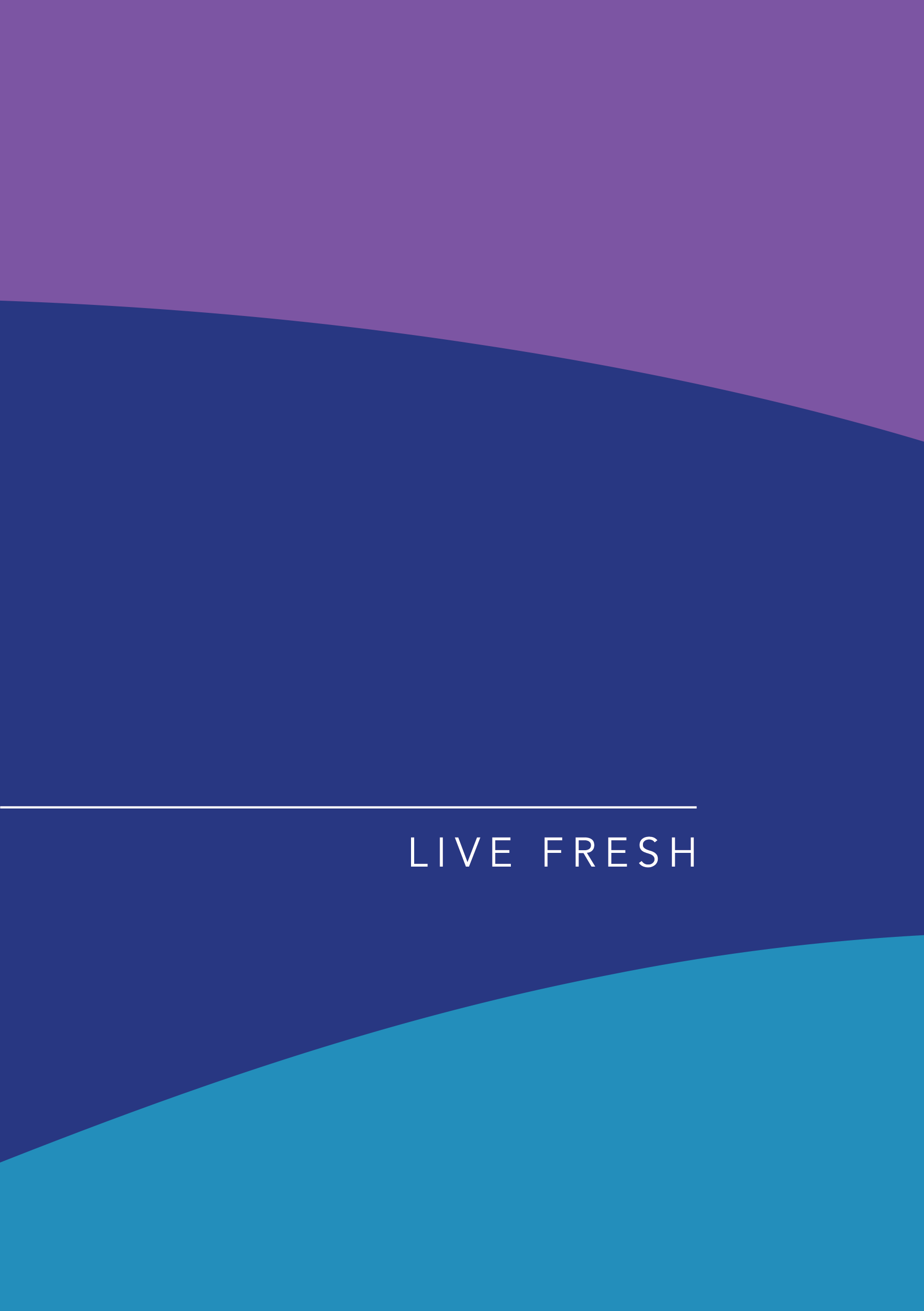 Then it came to signage. Of course we had the usual backlit signage boards put up as well, but something that really stood out of the rest, was the signage we created for the most premium MINT property.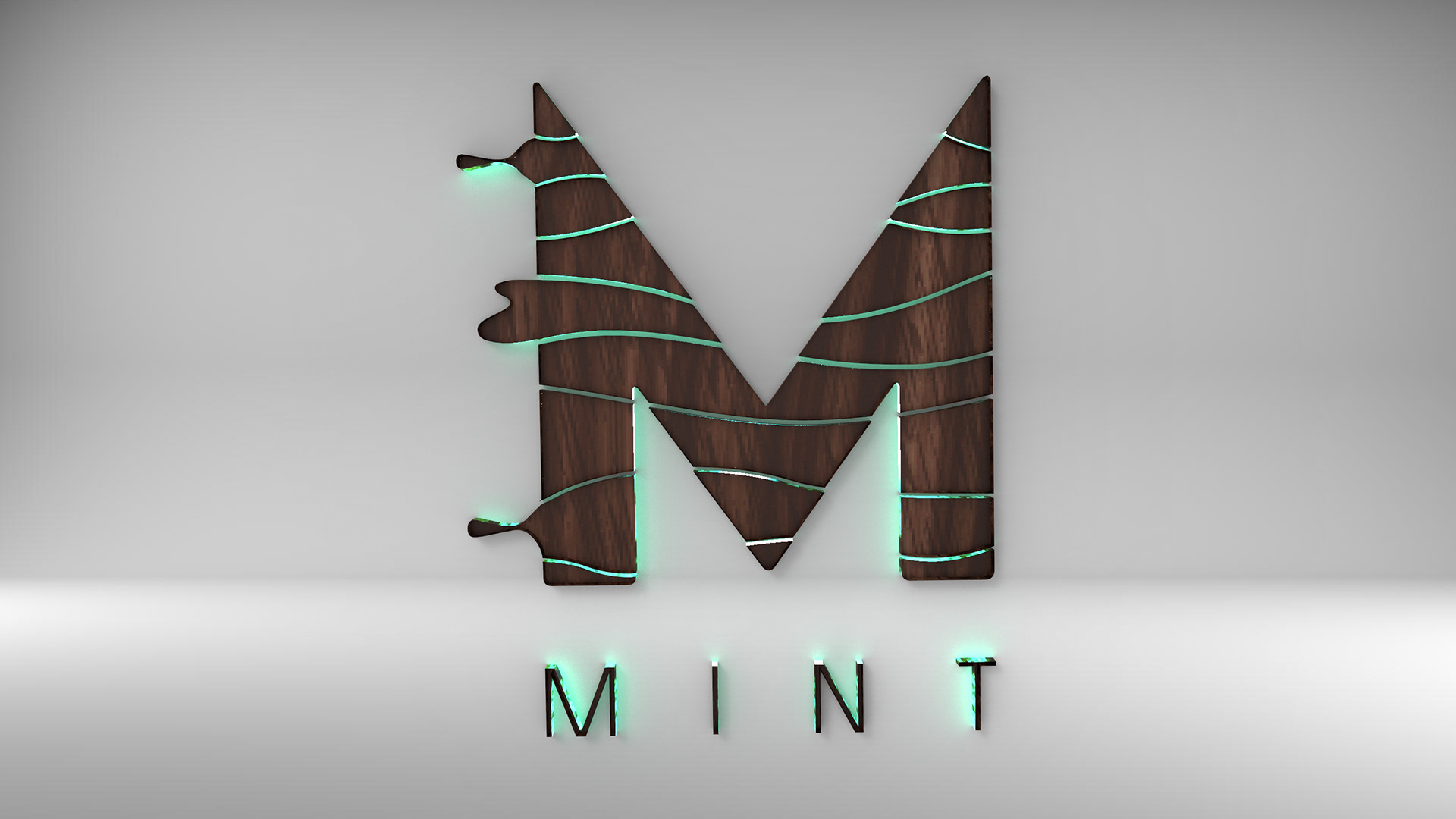 I also did some of their internal collateral. ID cards, office signages, decals, corporate brochures, internal certificates. 
Here are two such certificates from that collection: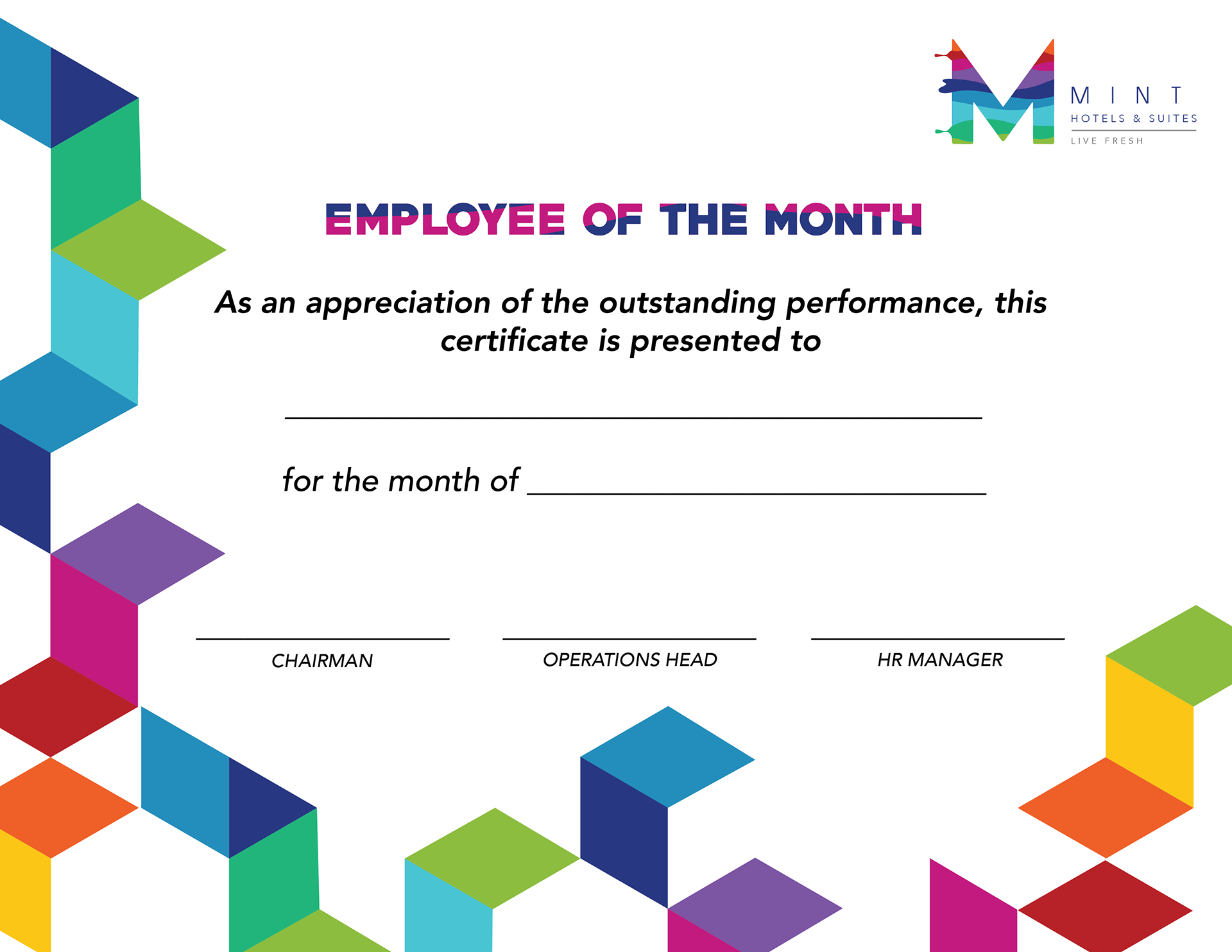 Since the brand architecture kept changing, they found the need for two more properties under the MINT name. 
Here are their logos: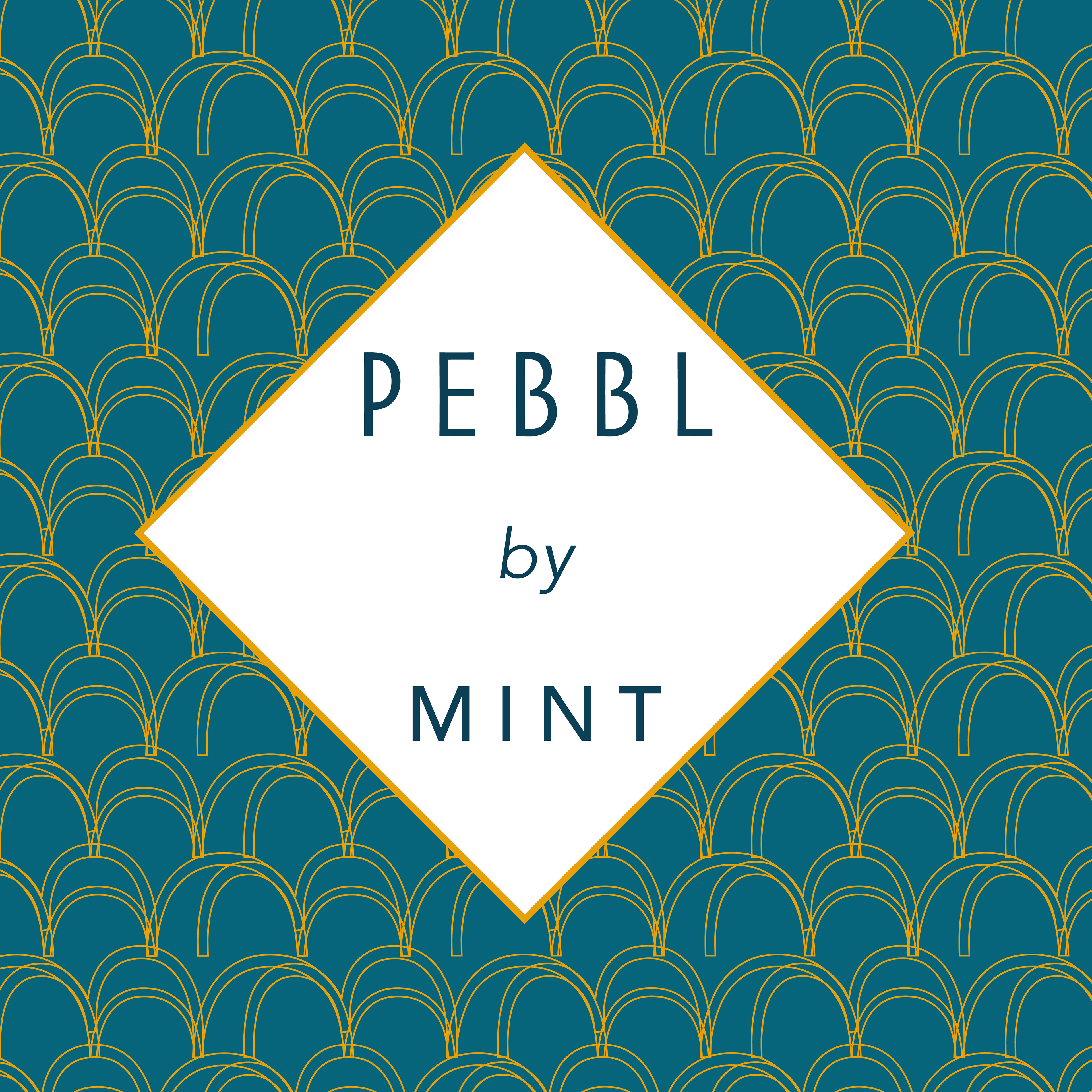 Finally, just before I left them, we tried some new packaging for the collateral in the premium properties. 
Here are some of the samples of those: