DESIGN BRIEF - Poster and/or print ad design for a live music show centered around one of the most famous brass players of India - Kishore Sodha. Keywords to keep in mind - jazz, old school, all about the music, instrumental.
Defining the style - Since it was all about jazz and how it's managed to keep it's roots straight through the ages, I decided to go with something very quirky but still quite old school. From Duotone images, all the way to silhouettes that were reminiscent of the pop art culture floating around back then.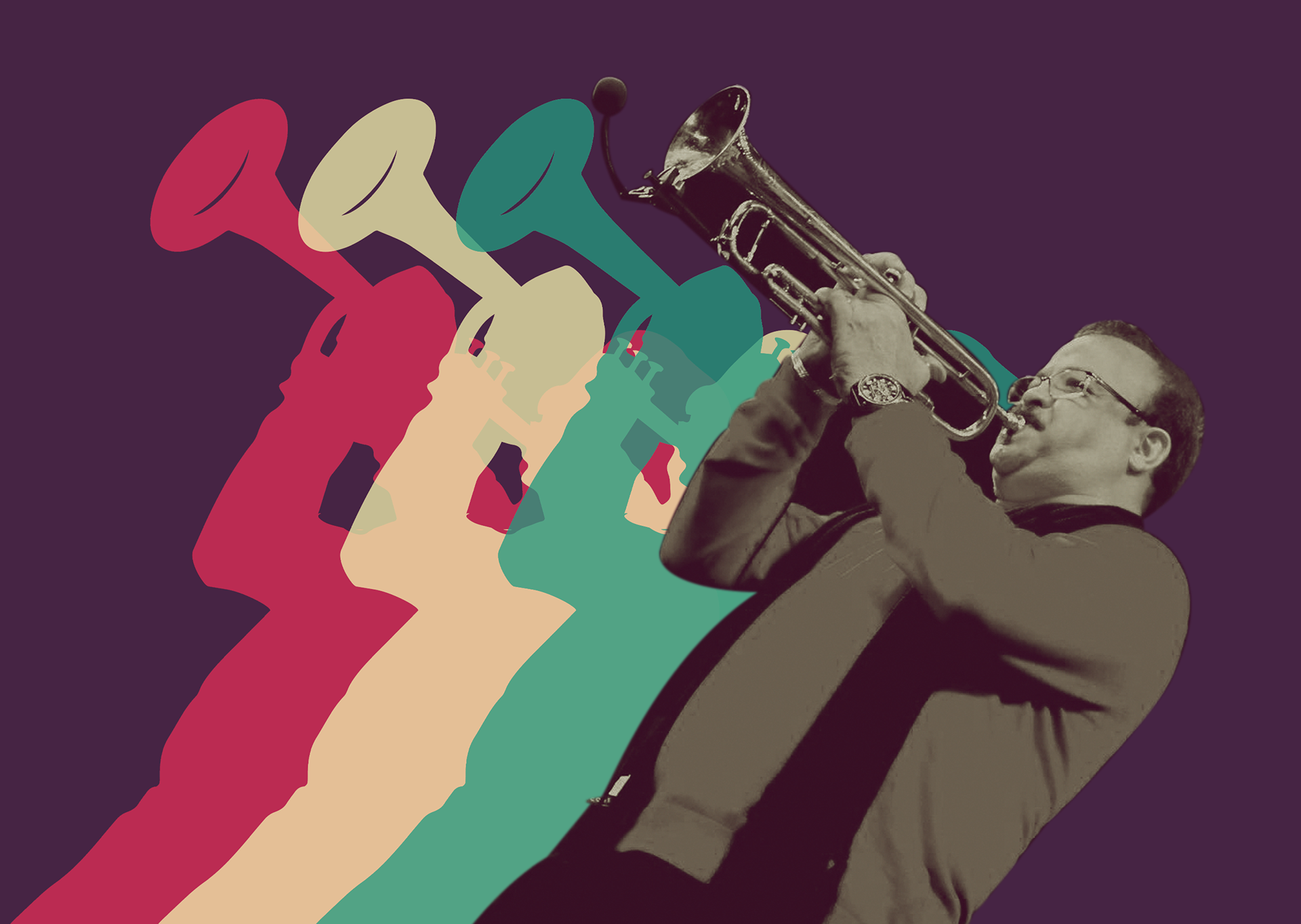 Next came the print ad, with all essentials.
(also includes the non-negotiables dictated by the newspaper)
X__X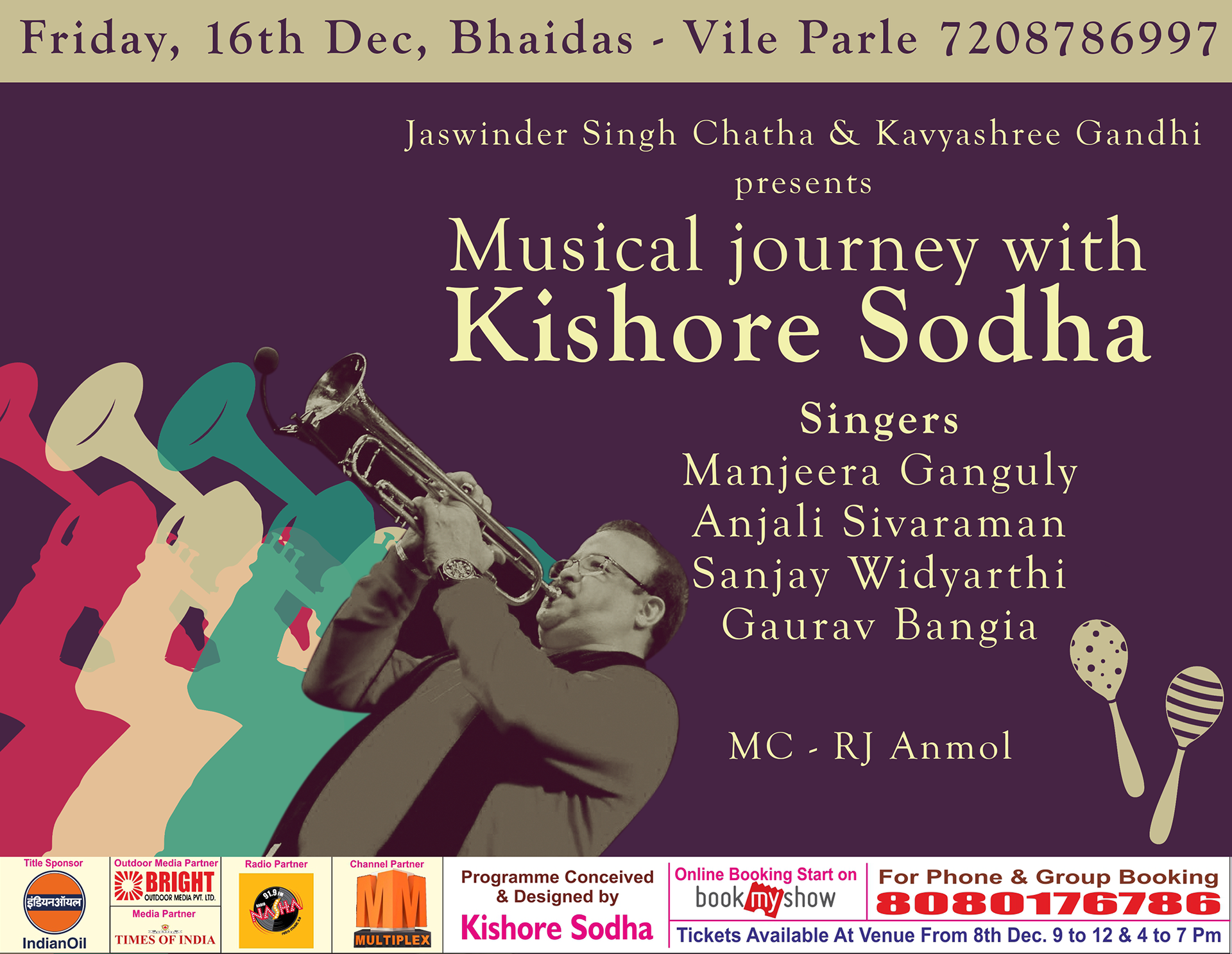 And then a bunch more variations for the weeks leading up to the show.