A branding design project for a pan-India F&B brand - Tibb's Frankie
DESIGN BRIEF - To rework some aspects of the branding and make it more current.
PROCESS - First, I acquainted myself with all of their existing material. Then I moved to mapping the touch points that they needed to fill.
This led to me scheduling and working with the photographer to style and execute a product photo shoot for them.
PROMOTIONAL MATERIAL - Here are some of the promo artworks that I generated for them: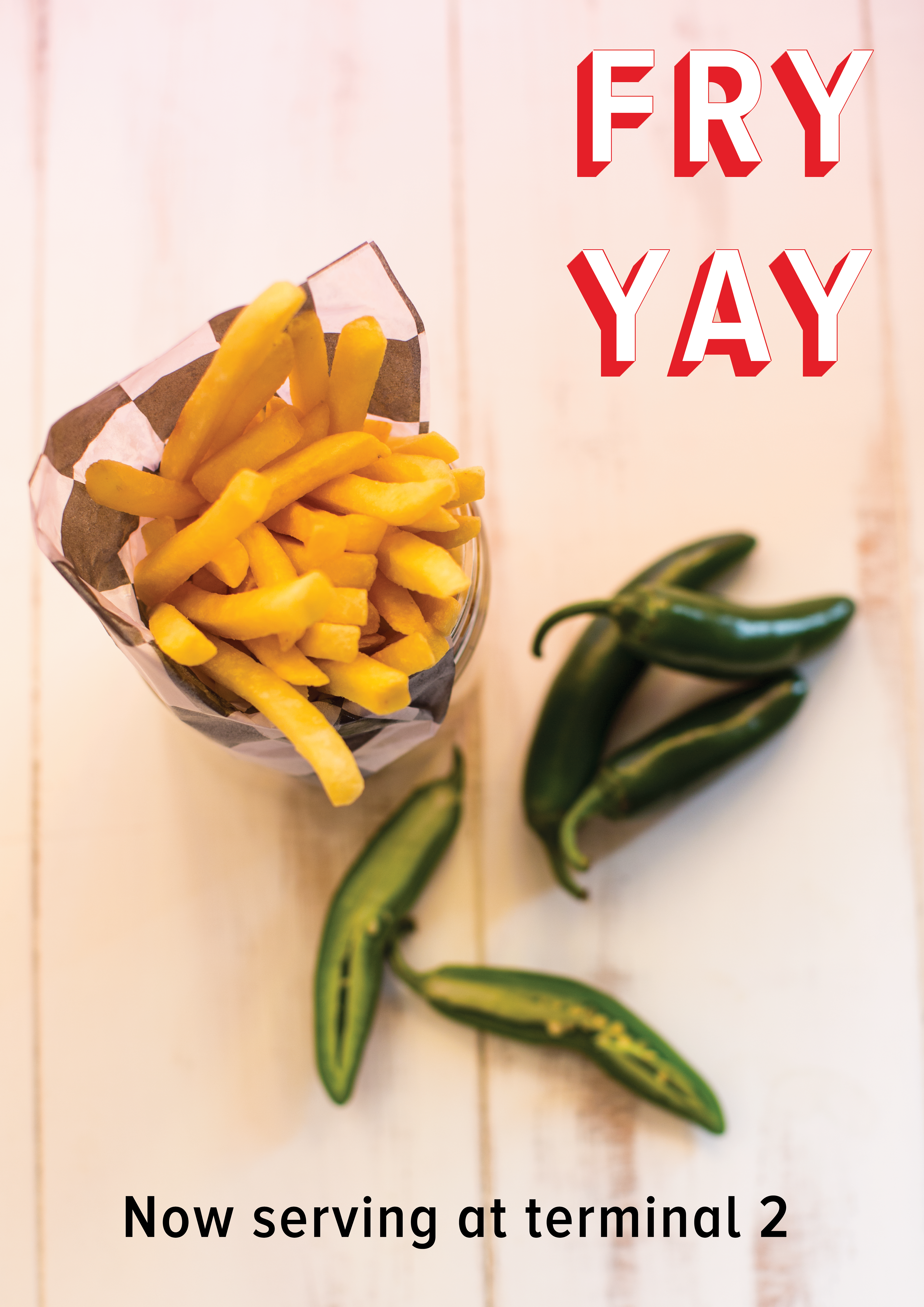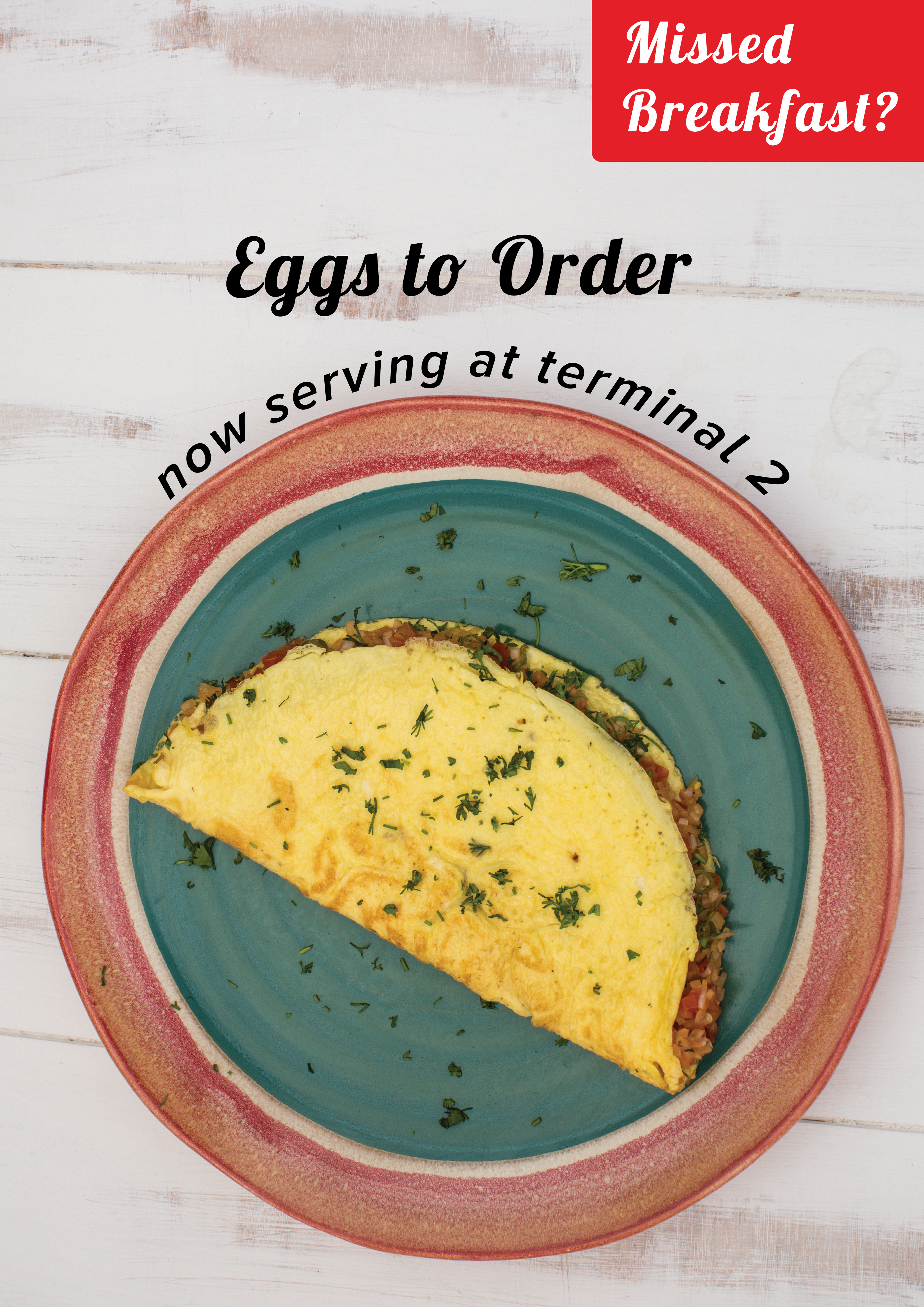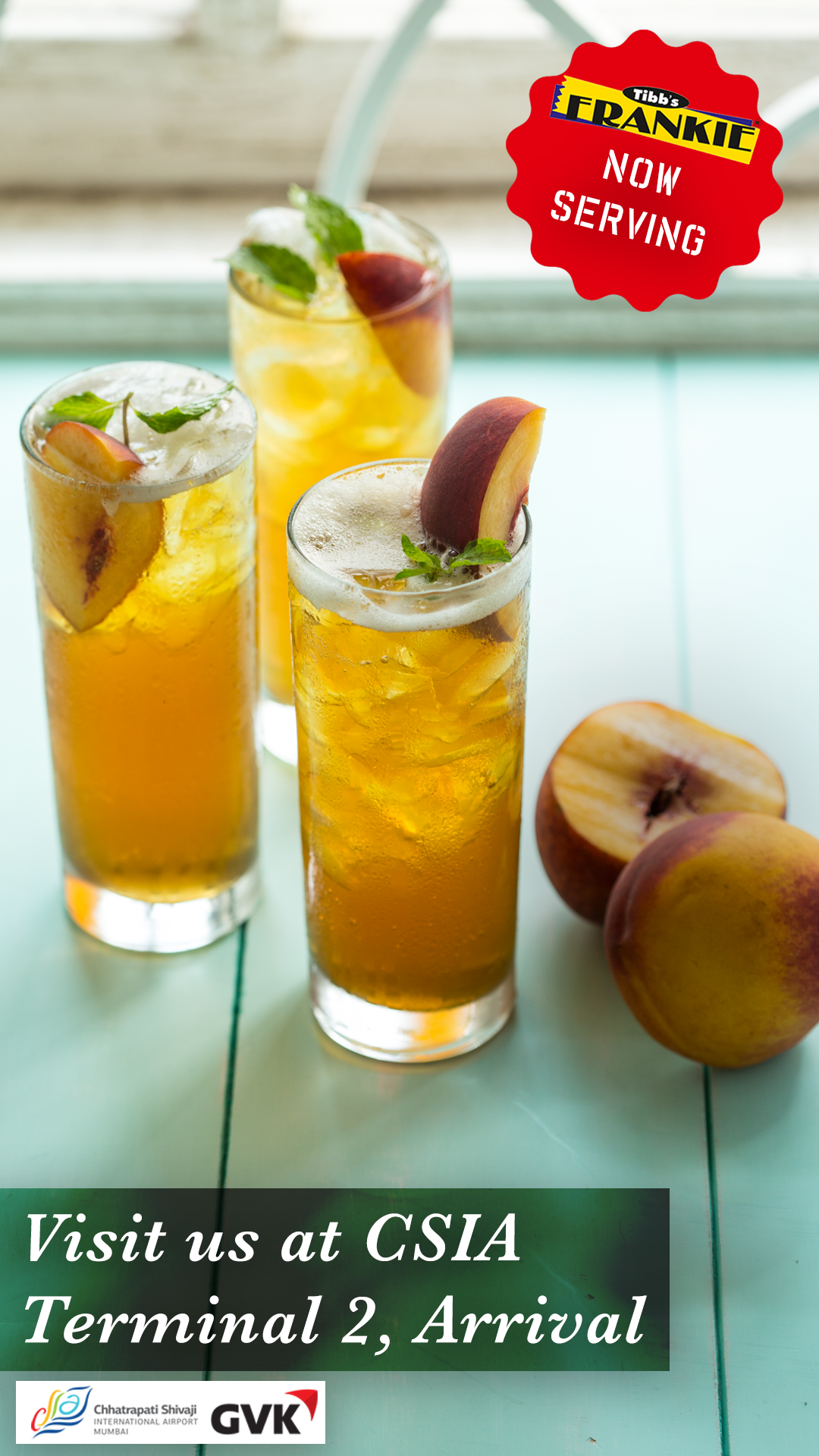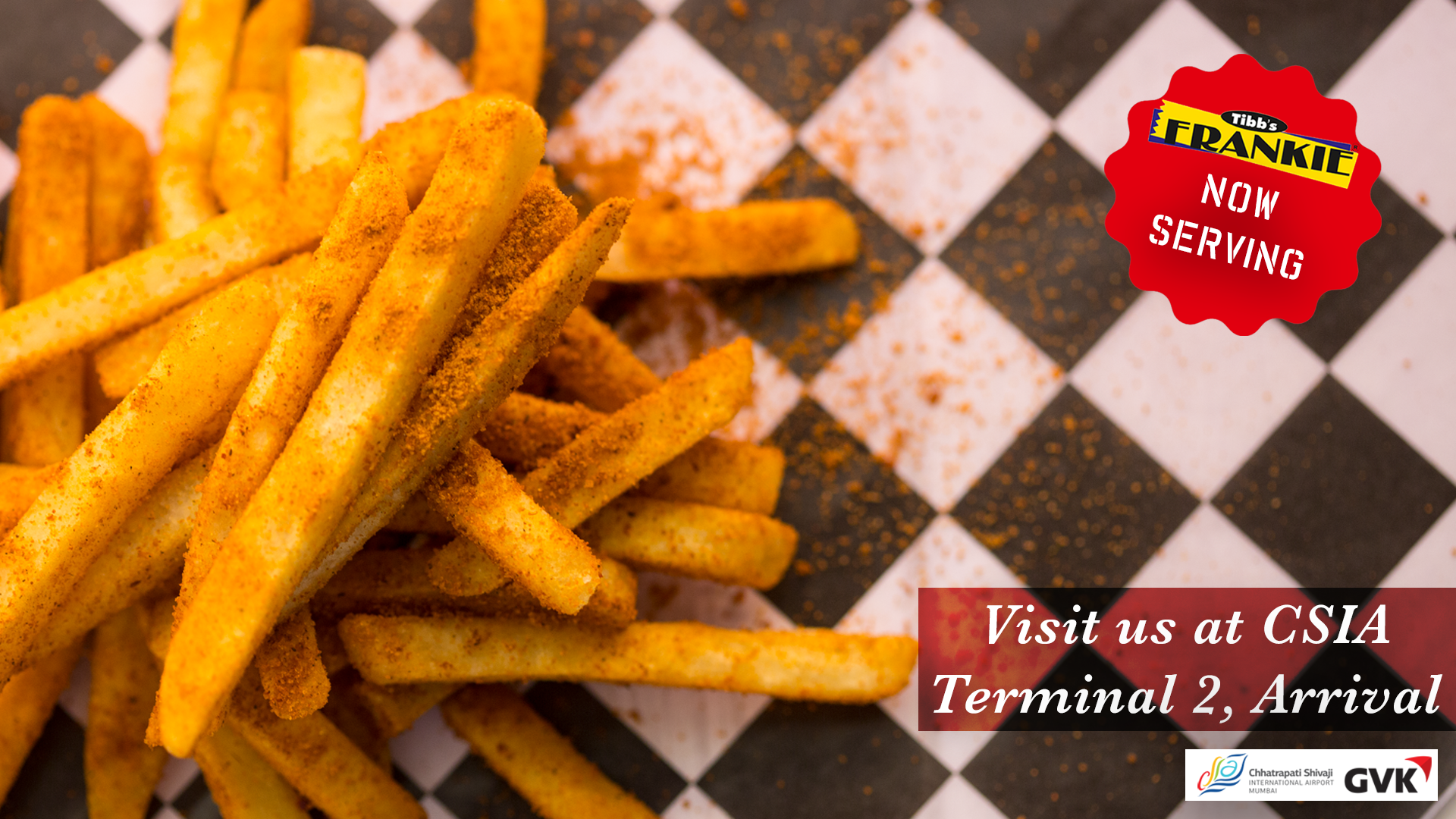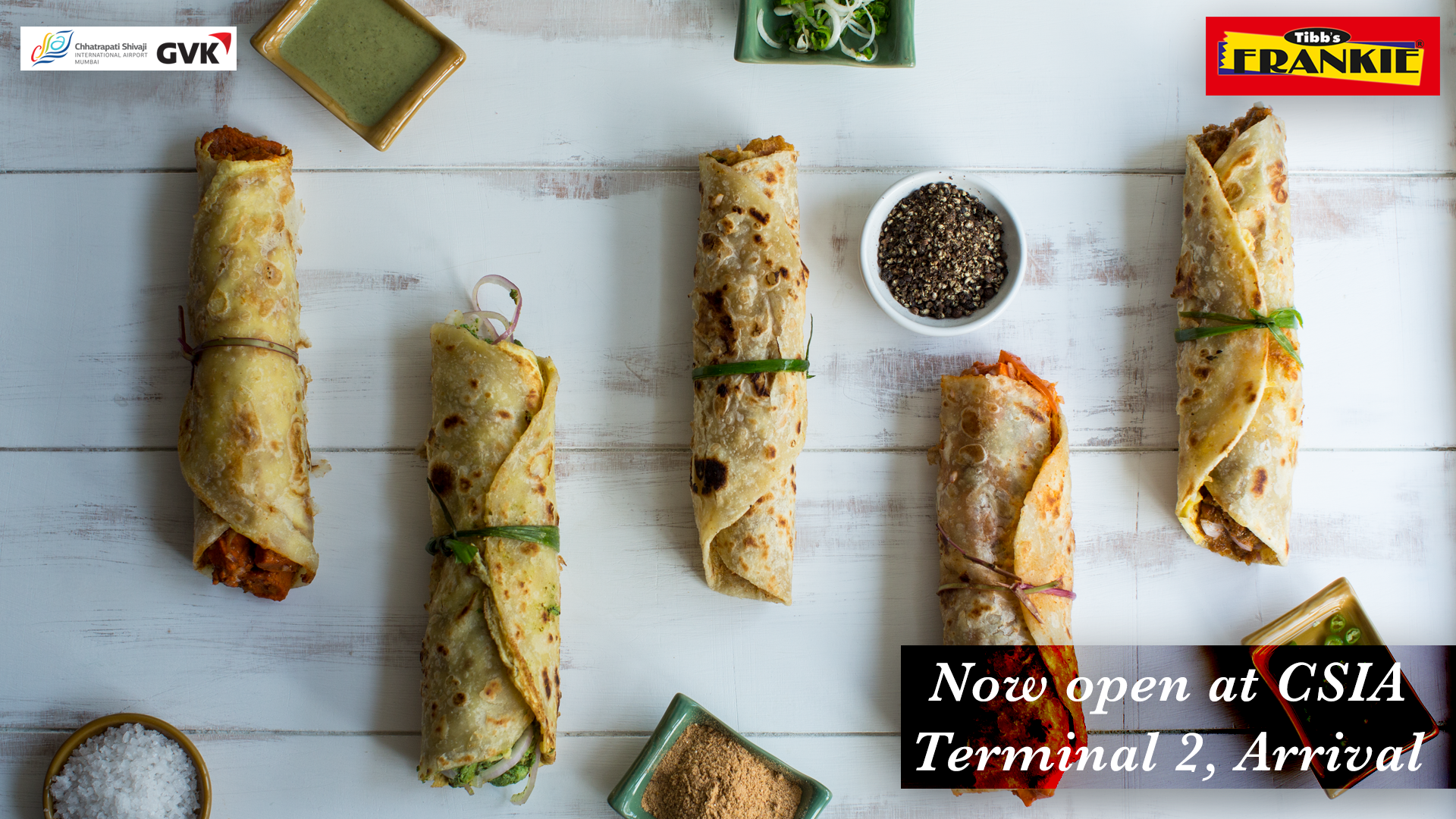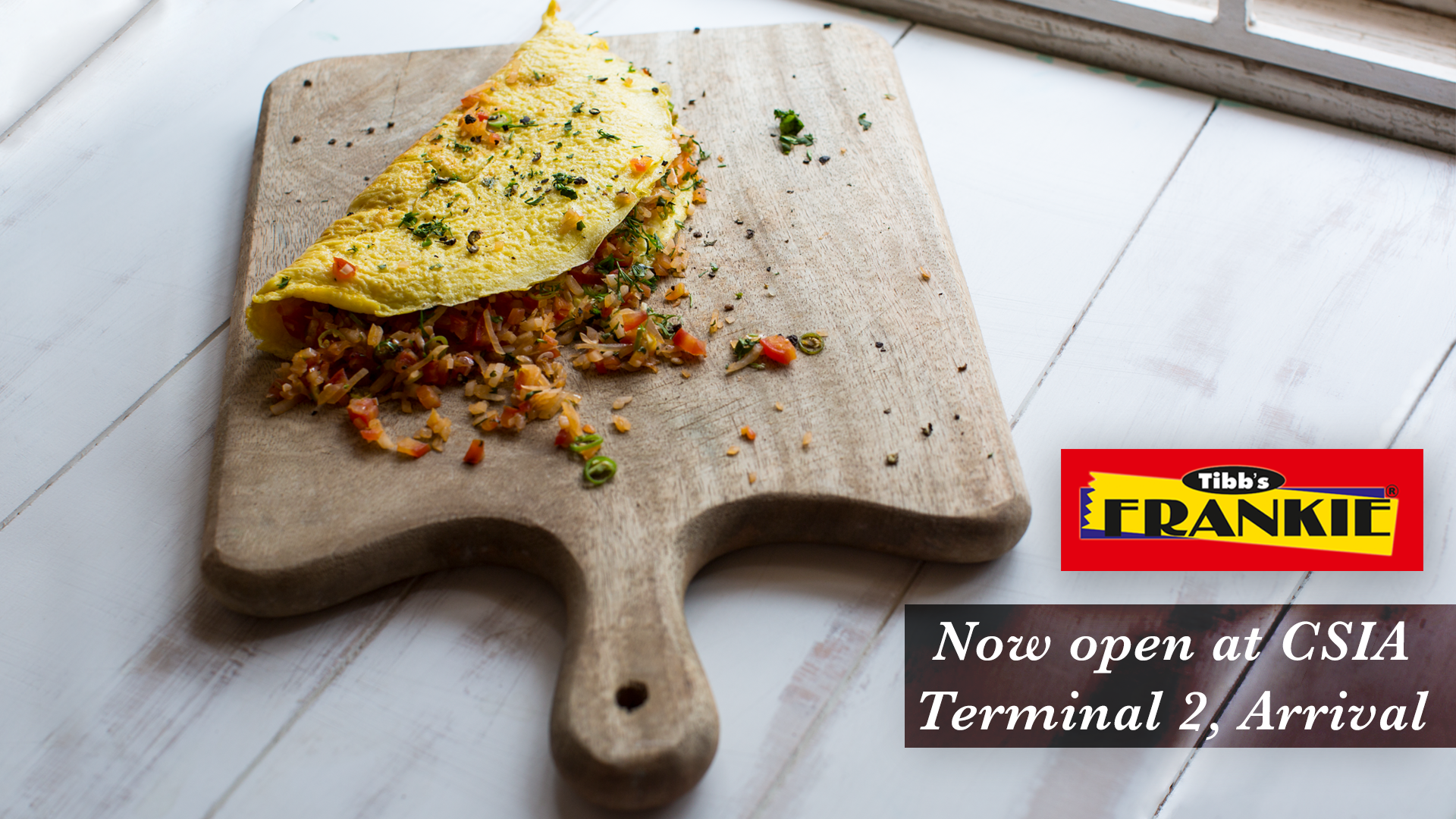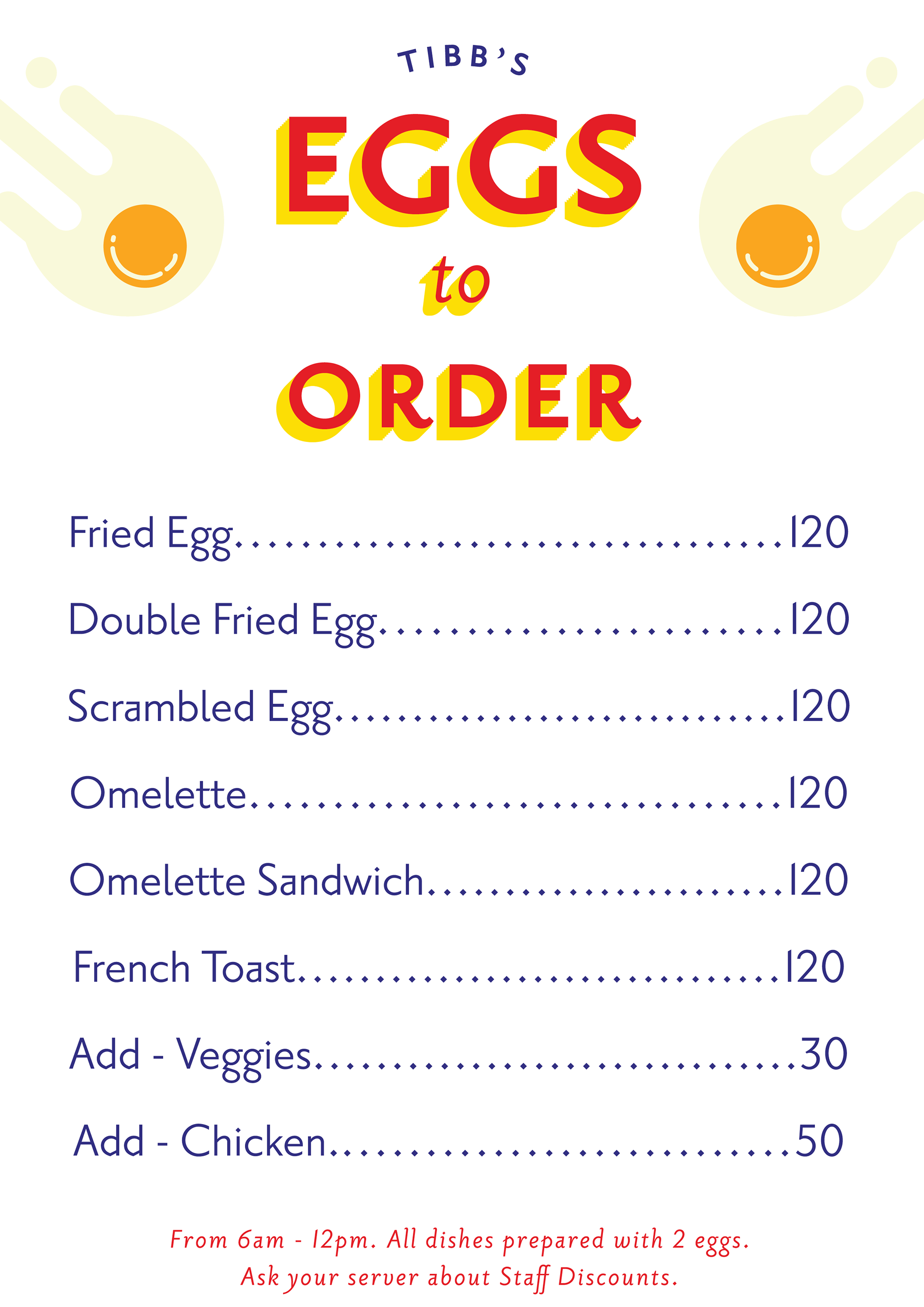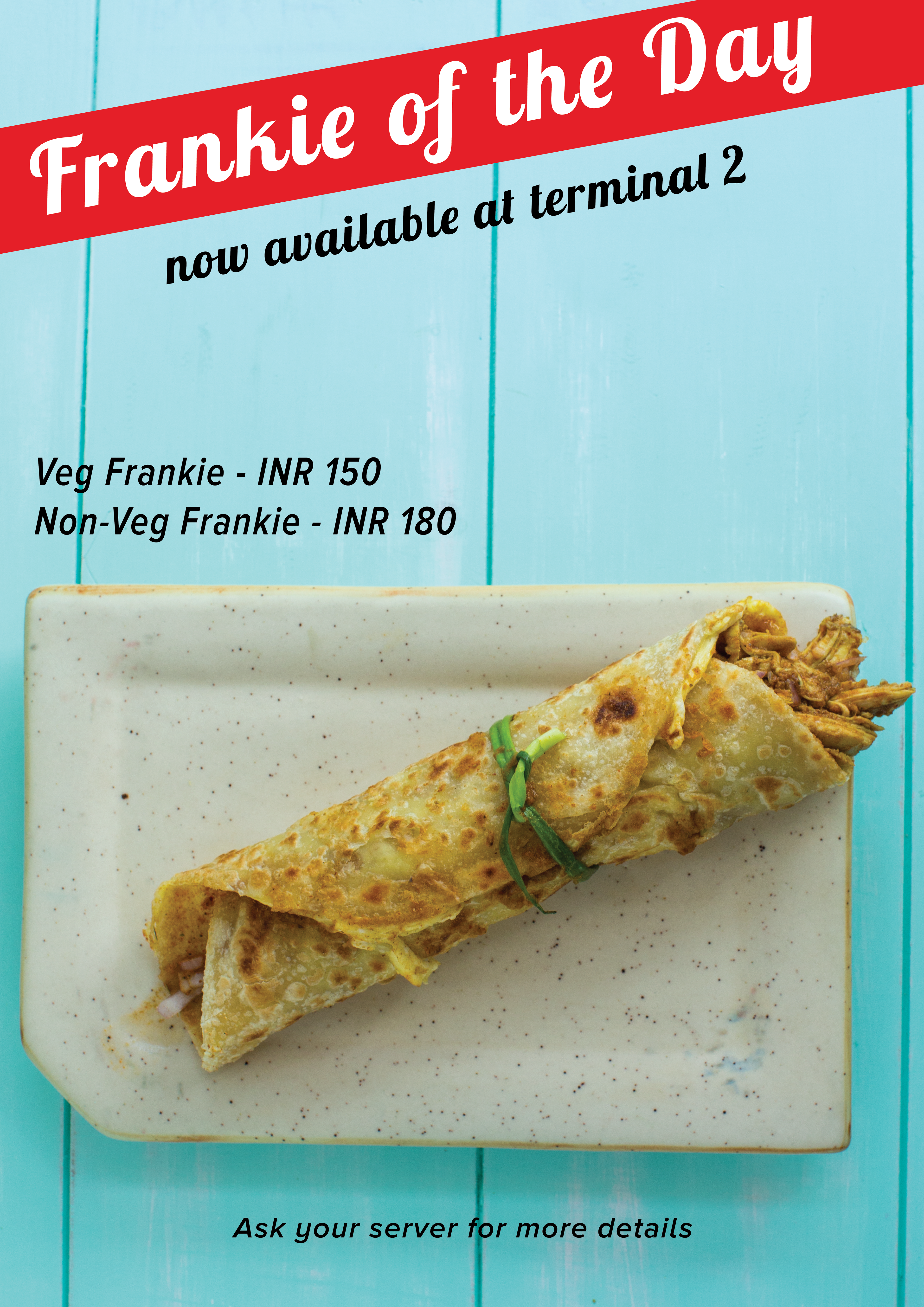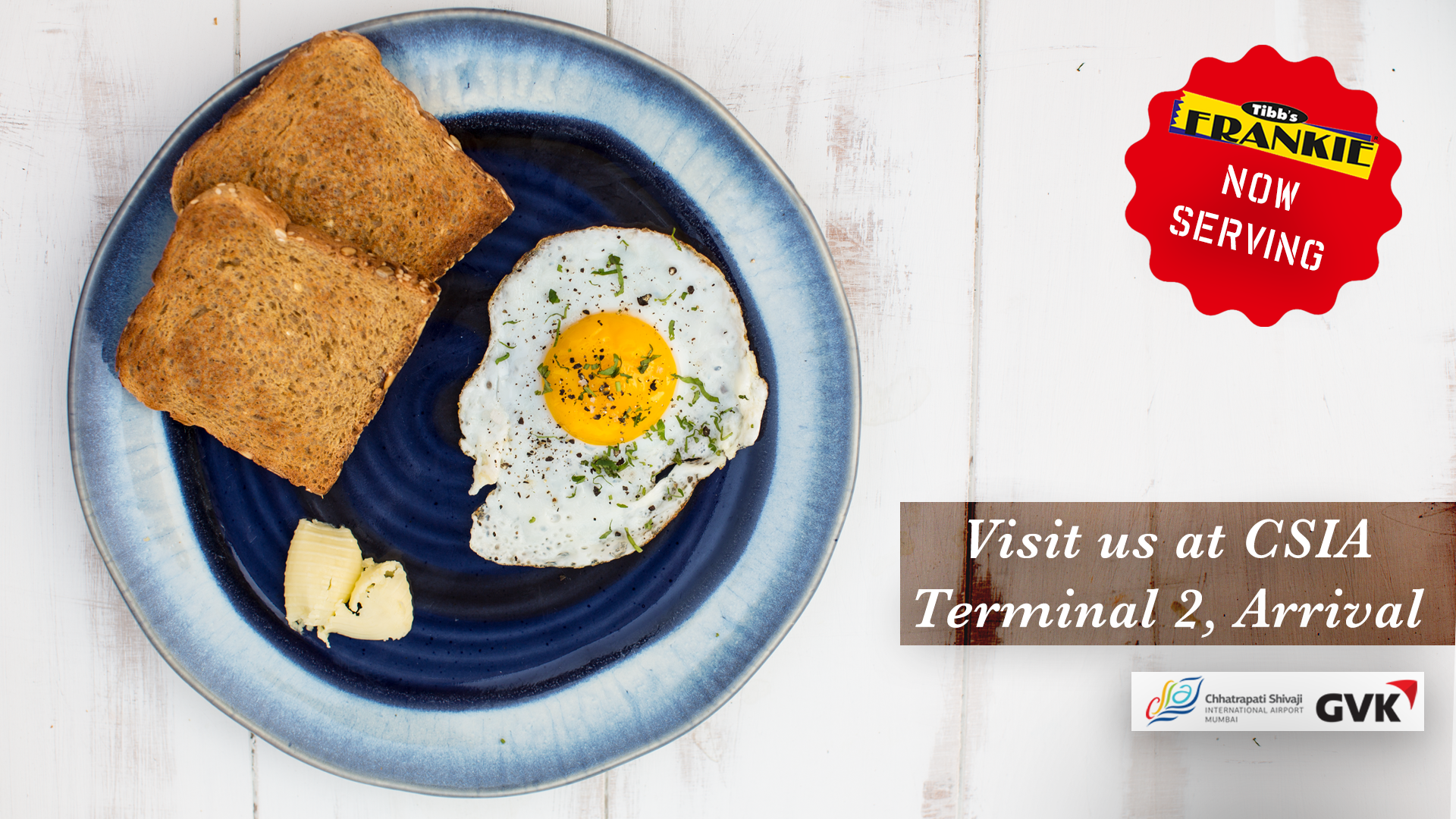 MENU RE-DESIGN - Here is the final design of the menu signage for their outlets: