Entering the third significant leg of my year-long diploma project, I decided to move away from technical details for a few days, and just focus of zeroing in on the concept of my intervention.

SITE - After studying the area a little bit, I decided to use the triangle space under the station. It's essentially a niche that was made for structural purposes - to hold the pillars that support the station. It's a triangular space that measures upto 130' x 70' x 170'
I had multiple reasons to select this space - 
1 - Next to the metro station, hence the material language is the same.
2 - Visibility
3 - Shade
4 - Easily relatable to the station
5 - Existing architecture had room to initiate play
After spending some quiet time on site, creatures that inhabit the underbelly of such large structures became my inspiration. 
Here are some sketches that followed -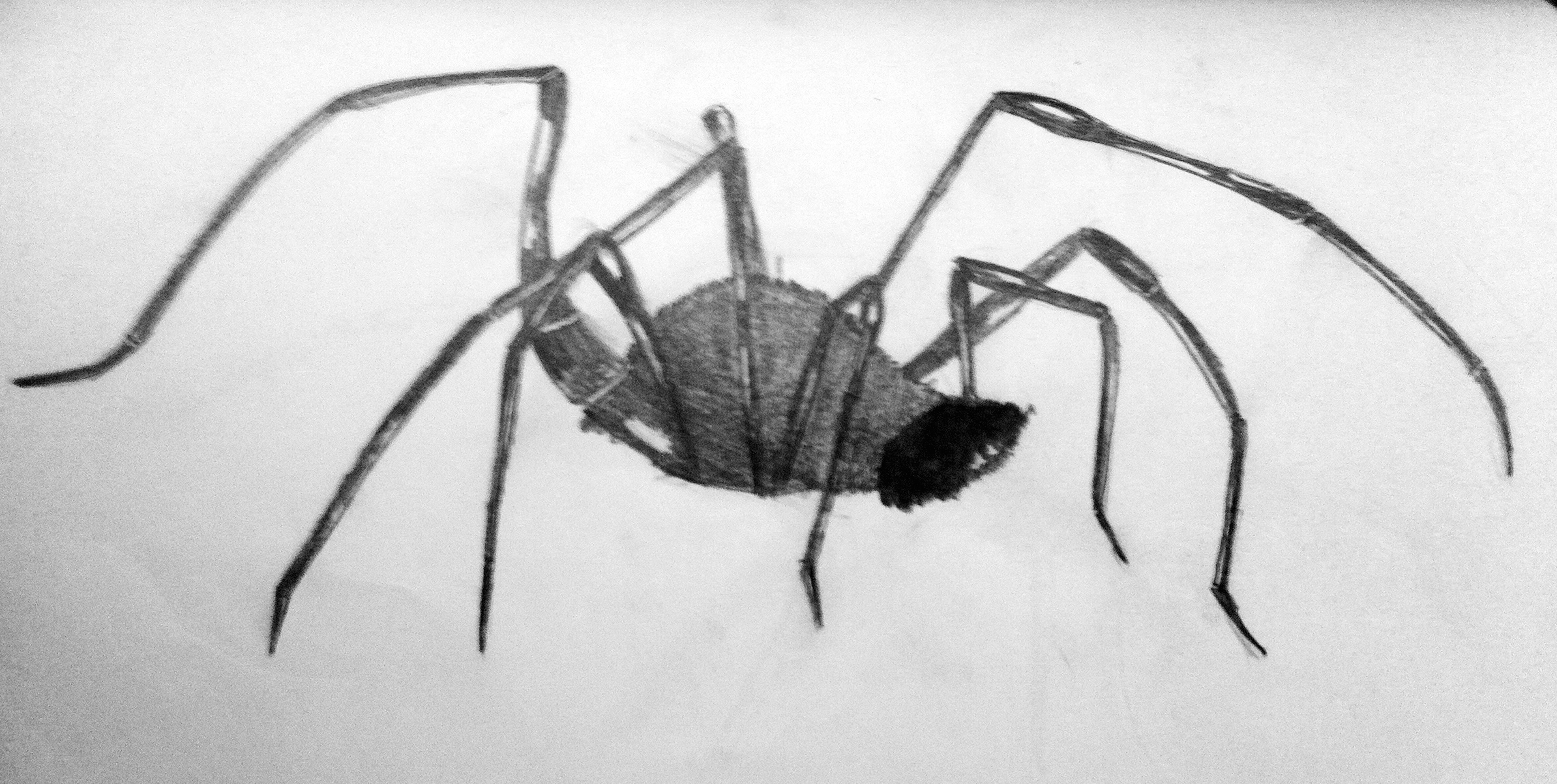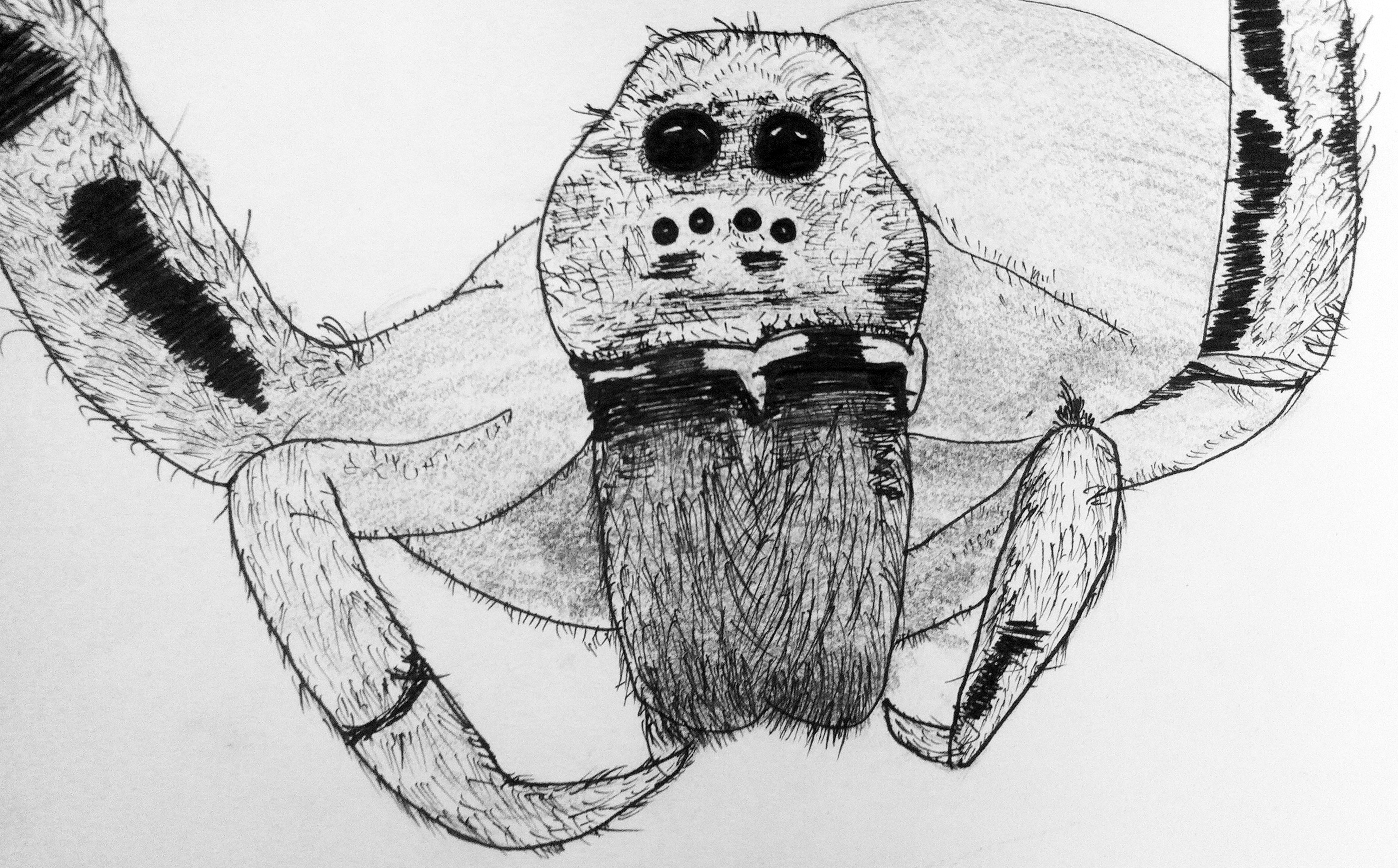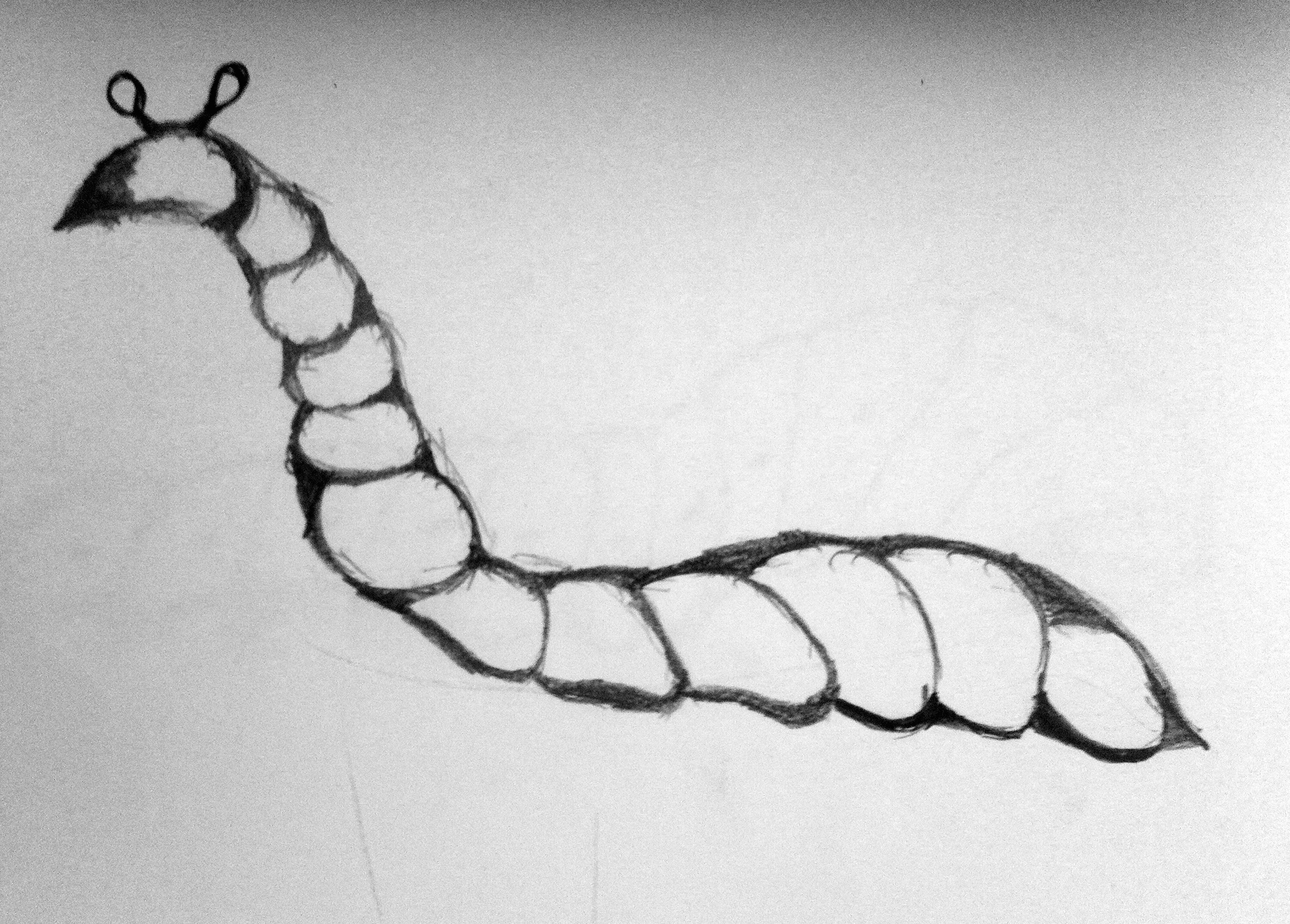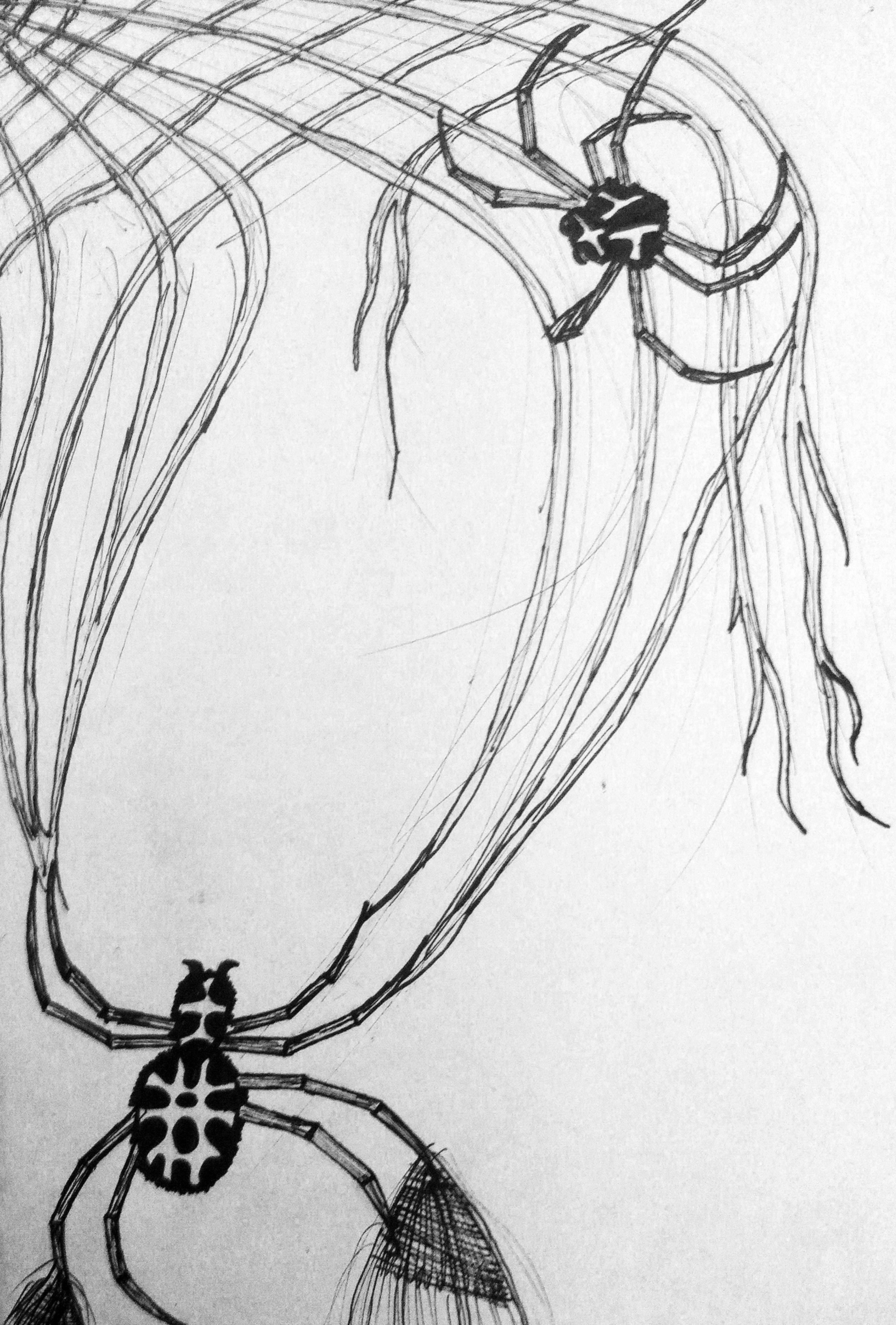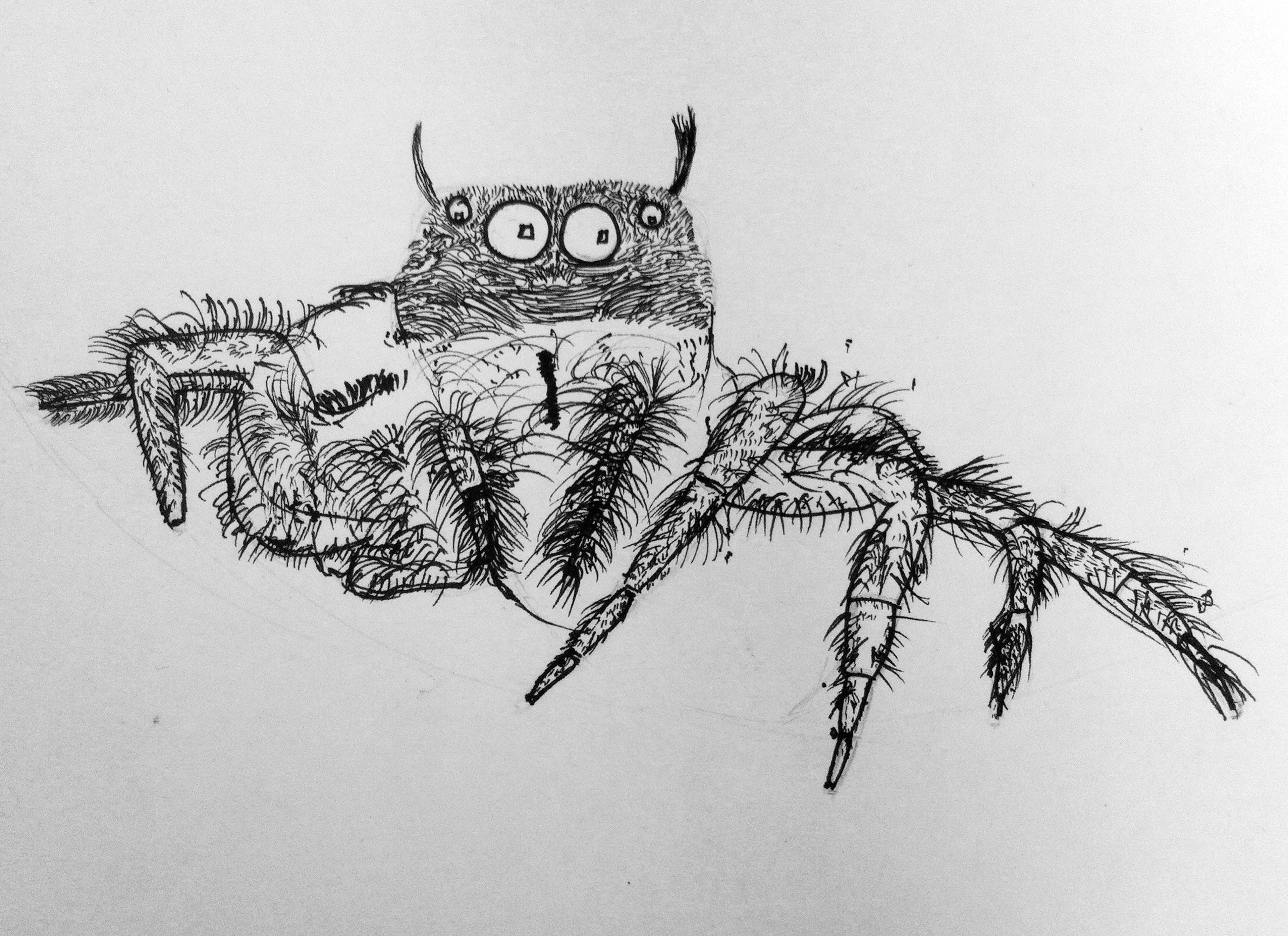 Insects and other such creatures, fictional or fantastical, but all drawn from actual under-dwellers of structures. 
Here are some 3D models of my first moves on site -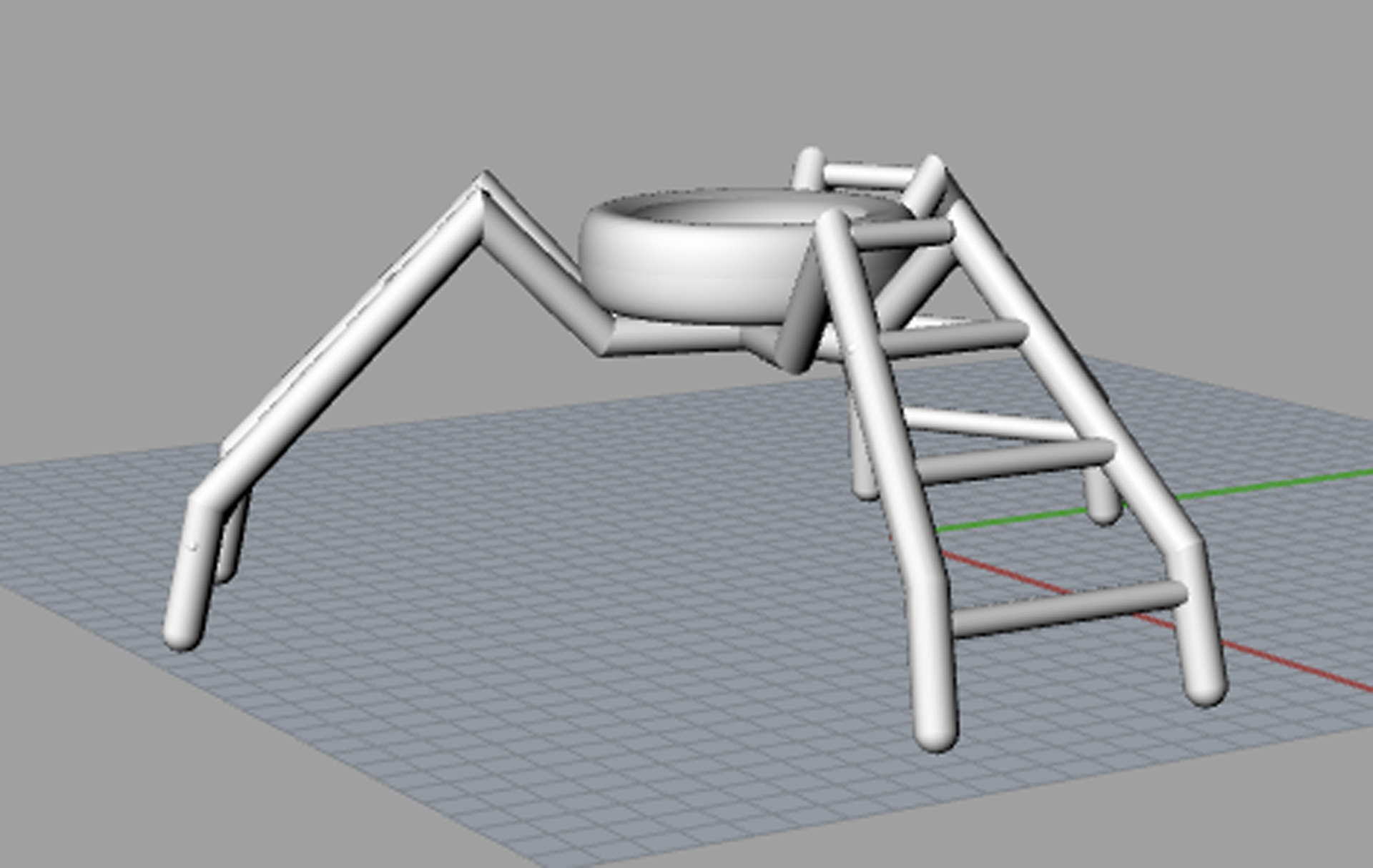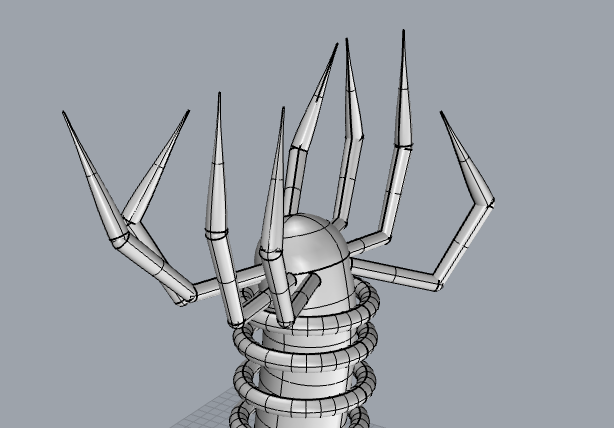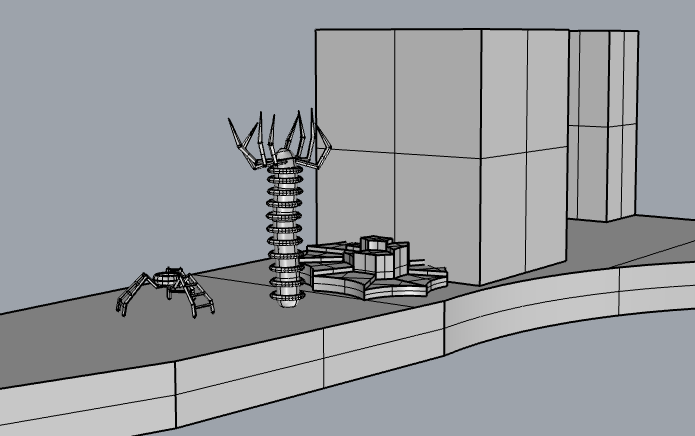 Preliminary as they may be, this became a significant stepping stone for my process, since this is what led me to exploring modular and fantastical forms; such that they still came from my roots of furniture design and ergonomic sensibilities, but with the added aspect of play that the space desired.